91321 Homes Priced $600K to $700K
See below active listings of all 91321 homes priced 600k to 700k! The homes found for this zip code area and price range should return some good results! However, if for some reason you don't find a suitable property, have a look at more price ranges for all 91321 real estate.
The 91321 zip code area encompasses mostly the real estate in Newhall of Santa Clarita Valley. The problem is, there are just not enough homes on the market to fit the demand!
If you don't find anything suitable here in this price range, have a look here at more price ranges.
View Listings Homes in 91321 – $600,000 to $700,000
There may be few, if any homes on the market in this price range. If no listings are displayed you can click on the SOLDS button to see what type of homes are selling for in this price range.
Sorry we are experiencing system issues. Please try again.
91321 Newhall – More Price Ranges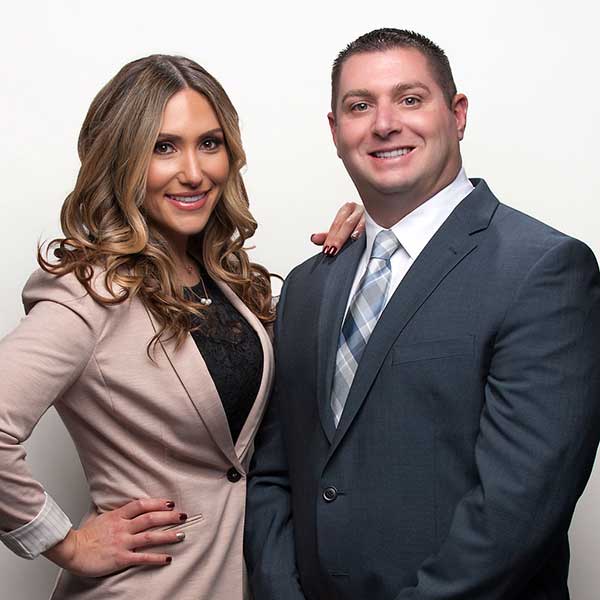 Local Realtors & Brokers
Matt & Meray Gregory
Call or Text us at 661-713-4799

As experienced local Santa Clarita REALTORS®/Brokers, we can provide the advantages you need when buying or selling your home.

Your Local REALTORS®
DRE# 01463326
DRE# 01831112
EXAMPLE: Typical 91321 Homes Priced at $600K to $700K
As you'll see when viewing the real estate listings above, most 91321 homes in this price range will be medium sized, under 2000 sq ft. You may find homes with 3 bedrooms, 2 bathrooms and 2 car garages. There are some exceptions, which could be homes situated on larger lots. We saw one small home that was only a little over 1000 sq ft with two bedrooms, but the lot size was almost a 1/2 acre! Obviously, that property is priced for the land as opposed to the house.
When viewing homes priced 600k to 700k you are not likely to find many 4 and 5 bedroom homes. Because Newhall is known to be an older community, don't be surprised to find homes built from the early 1960's up to 2010. Also, it's quite likely many of the older homes to be extensively remodeled and/or upgraded.
We have toured many homes here are some are really unique and with gorgeous interiors. We love the older floor plans and though you won't see many homes with popular open floor plan designs, we love the old classics. Also, it seems fireplaces and hardwood flooring are a common feature in this area.