91321 Homes Priced Under $400K
Here's an assortment of 91321 homes priced under $400K, all as listed in the MLS by local CA REALTORS®.
The properties within 91321 zip code area are sometimes overlooked by those unfamiliar with the Santa Clarita area. Most of these homes priced under 400K are located in Friendly Valley, a 55+ community. They are nice homes but often out shined by the newer, but not necessarily better, homes in Santa Clarita. After viewing the listings, go take a drive through the area. Once you've seriously investigated, if you don't find anything suitable have a look at more 91321 price ranges.
View Listings Homes in 91321 Homes Under $400,000

Sorry we are experiencing system issues. Please try again.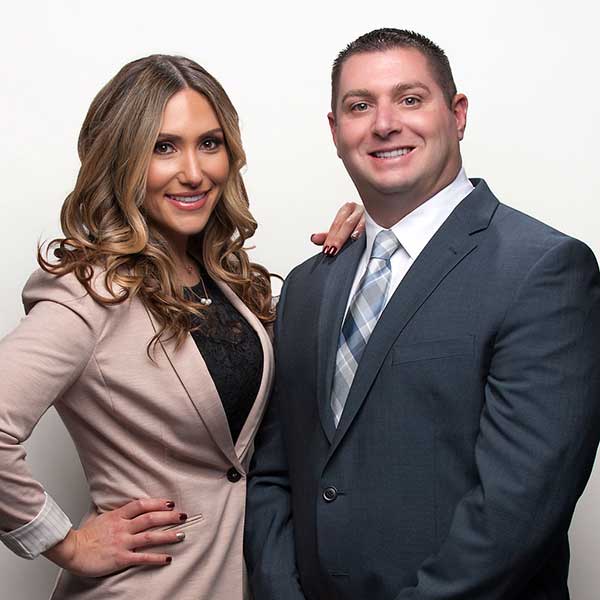 Local Realtors & Brokers
Matt & Meray Gregory
Call or Text us at 661-713-4799

As experienced local Santa Clarita REALTORS®/Brokers, we can provide the advantages you need when buying or selling your home.

Your Local REALTORS®
DRE# 01463326
DRE# 01831112
91321 Newhall – More Price Ranges
Location of 91321 Homes Priced Under 400K
Generally, the home types found in this 91321 price range will be condos and townhomes. As of 2022, it's not realistic to believe you will find houses priced under $400K.
Next, there may be a few condos for sale in Friendly Valley or Vista Del Canon community located near the boundary between Newhall and Canyon Country. The next likely area you might find 91321 homes priced under 400k could be the condos at the Atwood subdivision, located just off of Lyons Avenue, situated closer to Interstate 5 freeway. There could be others, but those are the most likely areas buyers might find homes in this price range.
Typical Description of Homes Priced Under 400K
First, the age restricted Friendly Valley community is on it's own and can't really be compared to the other areas. I will only say, we have first hand experience with family members living in Friendly Valley and it's quite serene and peaceful. Some believe the HOA is too strict, but it's a very nice community with a golf course, a gorgeous swimming pool and many other amenities, perfect for active adults.
So, for the most part, in this price range you can expect to find condo homes or townhomes with one or two bedrooms and two bathrooms. The sizes will be a bit small but for 2 residents it could work and the prices affordable!
That's it for our overview! We hope you found this information helpful and wish you the best of luck with your home search!