91321 Homes Priced $400K to $500K
When searching for a nice condo or townhome, there's still a decent chance at finding one while viewing 91321 homes in Newhall CA priced 400k to 500k. It's very doubtful there are any houses in this range, but you never know! We still have plenty more 91321 real estate available, so if you didn't find something suitable here, keep looking at property in other price ranges and contact us for professional representation!
91321 Newhall – Price Ranges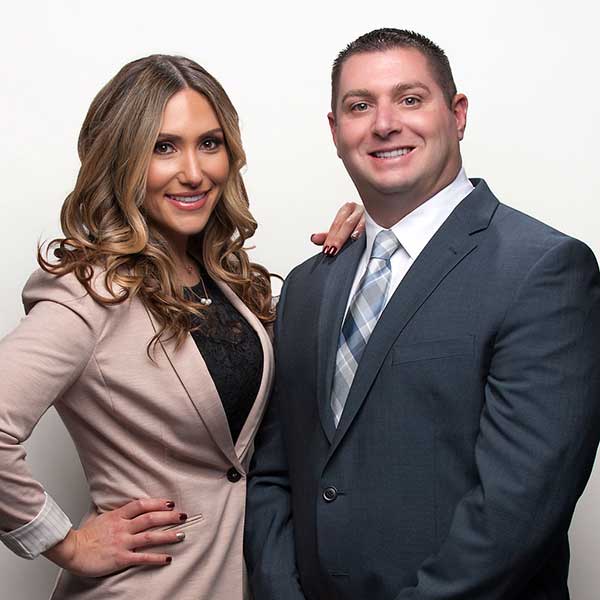 Local Realtors & Brokers
Matt & Meray Gregory
[email protected]

As experienced local Santa Clarita REALTORS®/Brokers, we can provide the advantages you need when buying or selling your home.

Your Local REALTORS®
DRE# 01463326
DRE# 01831112
Location of 91321 Homes Priced 400K to 500K
Buyers should find a mix of condos and townhomes, perhaps in the Valle Del Oro or Rainbow Glen neighborhoods. There might also be some homes just off of Lyons Avenue closer to historic Downtown Newhall. If looking for something in this price range in a 55+ neighborhood, there should be some terrific homes in Friendly Valley. Yes, you'll find some nice homes but it's very likely, in this range these will sell very quickly!
Why so Few 91321 Homes Priced 400K to 500K?
That's a good question and our answer could change depending on current market conditions. As of 2022 housing prices have increased, but the housing inventory is still too low for our area. Thankfully, there are some new housing developments in progress that should eventually help improve the situation. Moving forward, we should see more 91321 homes priced in this $400k to $500k price range. For now, buyers should be working very closely with their realtors to quickly view homes new on the market in this price range. Then, if desired, submit a good offer and hope for a win!
Just one word of caution. If buying a home over in the Friendly Valley over 55 community, be advised of the expensive monthly homeowner's association dues. In this case we think it's worth it but buyers should be aware and verify the amount. Then, be sure to factor this into the monthly expense equation for the home loan.
LOCAL INSIDER TIP!
There are some areas in Friendly Valley where there is no age restrictions. Most people and agents are not aware of this, so it's good information if you're not 55 years of age and interested in this classic community. You won't find these on Zillow or any online home search tool, so give us a call and we'll see what we can find for you.
That's it for our overview! We hope you found our listings of 91321 homes priced 400k to 500k to be helpful.