91321 Homes Priced $700K to $800K
Most of the 91321 homes priced 700k to 800k price range will be quite nice. Real estate in the 91321 zip code area is primarily made up of Newhall, CA and located at the south end of Santa Clarita Valley.
If you don't find something in this price range you can go back and view more price ranges in the 91321 area. See below your active listings of 91321 homes priced 700k to 800k.
91321 Newhall – More Price Ranges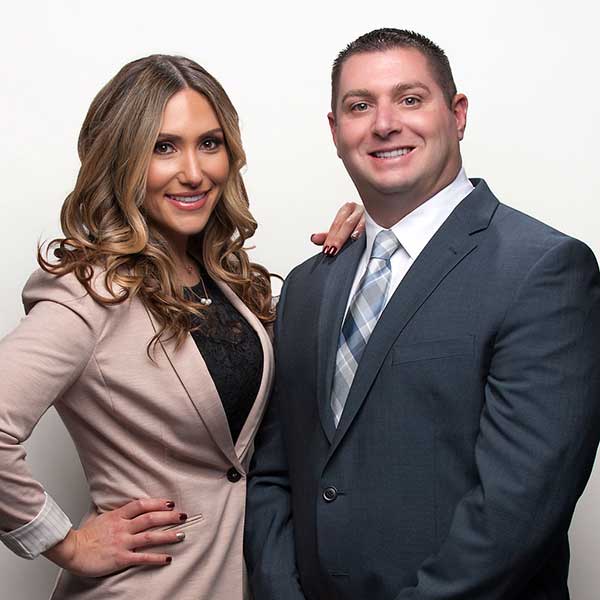 Local Realtors & Brokers
Matt & Meray Gregory
[email protected]

As experienced local Santa Clarita REALTORS®/Brokers, we can provide the advantages you need when buying or selling your home.

Your Local REALTORS®
DRE# 01463326
DRE# 01831112
Overview of 91321 Homes Priced 700K to 800K
You're not going to find the a-typical, newer tract style homes in this price range. Instead, house hunters will find some classic older homes, possibly built in the 1960's. Looking at our current listings we bet, no matter when you look I bet half of the homes won't look like other houses commonly found in Santa Clarita.
See below descriptions of two homes that are polar opposites. One is is an older classic and one is new and pretty! If it was me and my wife, she would like the newer home while I would prefer the classic!
Example Description 1 – One home is a two story with five bedrooms three bathrooms located in Serena Park Estates! It was sized at 2,256 sq ft and with a two car garage. It really is a classic built in 1966, the interiors are nicely upgraded. Honestly, Priced below $800K, this home is lovely and there no reason you won't find a similar home when searching other 91321 homes priced 700k to 800k.
Example Description 2 – Located in Valle Di Oro and built in 2013, this is the opposite of the one above. It's a detached townhome with 4 bedrooms, 3 bathrooms and sized at 2,125 sq ft. Priced below $750K! Yes, it's beautiful, relatively new with an open floor plan & some terrific HOA amenities. The HOA is lower cost.
Let's See Current and Active Listings of Homes Priced 700k to 800k
The listings mentioned above are only examples as of early 2022 and intended to provide home searchers with an idea of what they can expect to find when searching 91321 homes priced 700k to 800k. Obviously, as time goes by the prices will rise but we're better the examples are good through 2022 at least!