91381 Homes Priced from $800K to $900K
Scroll down to see listings of 91381 homes priced from $800K to $900K. All homes shown are from our live MLS feed and located in Mission Village, Stevenson Ranch or Valencia Westridge. If you prefer searching using other options, please visit our main MLS Search page. If you don't find anything of interest here, scroll down to see more price ranges in this same area.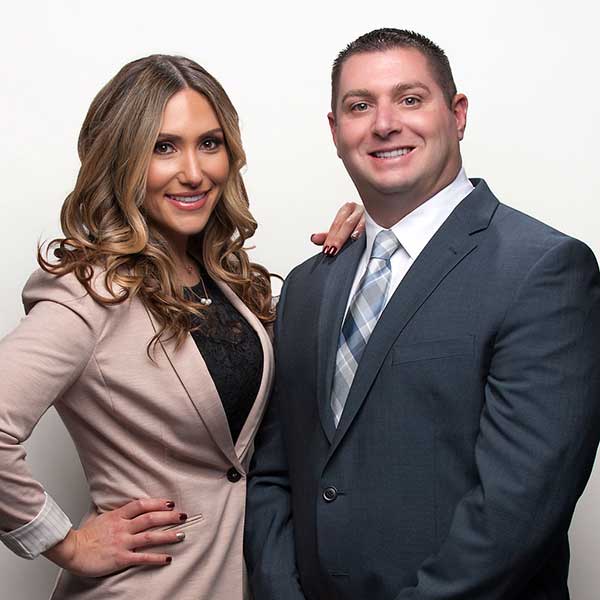 Local Realtors & Brokers
Matt & Meray Gregory
[email protected]

As experienced local REALTORS®/Brokers, we can provide the advantages you need when buying or selling your home.

Your Local REALTORS®
DRE# 01463326
DRE# 01831112
Local Pricing Information
We've talked to our other real estate professionals and we all agree, this is kind of an oddball price range for this area. Of course, there are many more luxury type homes which means there will be more listings available at the higher price points. Regardless, if the local housing inventory improves buyers should see at least a few nice homes here.
Why So Popular?
As usual, it almost always comes down to location. Yes, the homes in this price range are lovely and comfortable, but they are situated in well known and sought after areas. There are some estate type neighborhoods with upscale, luxury homes which can be found in the higher 91381 price ranges.
Golf?
Valencia Westridge is in the 91381 zip code area and it comes with a TPC Golf Course. If you like golf and you have the resources, you'd probably love to own a home on the fairway. Be sure to visit the link above to the Westridge neighborhood, We include an extensive report which includes a community video, photos and fire hand written descriptions specifically about the community. As one might expect, homes in this community do not come cheap, especially those on the fairways.
If having problems finding and buying a home we offer the following suggestions:
Choose a few different communities where you would like to live, but remain open to other areas. Some buyers have preconceived ideas about particular areas and sometimes they are not entirely correct. There are likely other terrific options. As longtime Santa Clarita agents and lifetime residents, we have insights to every community in the area. Contact us for a consultation.
Work with an experienced LOCAL agent. He or she can provide you with more accurate listings and information than you might see on Zillow or any other website. We keep an eye on all the large nationwide websites and you'd be surprised how often they get it wrong! Sometimes it's a bit of a mess!
Be flexible and make offers on homes below what you qualify for. Why? Because all the "good" homes go fast and usually sell for more than the listed price. Give yourself a little room to play.
Download our FREE home search app for your phone or tablet. It's easy, works GREAT and no agent will EVER contact you unless you ask. No ads either!
Be careful of new developments. Usually, buyers are working directly with the developers agents and do not have their own representative. This is called Duel Agency and although it's legal, exercise caution with this. Remember, the sales agents are great at selling, always point out the positives, but NEVER mention the negatives unless specifically asked. How do you know what to ask if you don't know the question? If the developer offers a commission to buyers agents, we're happy to represent you and can almost promise, we'll save you money! With us, you'll have two real estate professionals in your corner looking out for your BEST interest!