91381 Homes Priced Under $400K
If available, see below all Stevenson Ranch CA 91381 homes priced under 400K. However unlikely it may be, it still might be worth taking a look here, just to see if any real estate comes available at this price point. If no listings appear, simply scroll down a bit to view more price ranges for this area.
As local realtors and lifetime residents, we continue having success helping our home buying clients find and buy homes! Contact us directly for personalized service!
Listings of 91381 Homes Priced Below $400,000
NOTE: Due to rising home prices, there are not likely to be any listings in this price range for this 91381 area. If no listings are displayed, please choose another price range or zip code area.
Sorry we are experiencing system issues. Please try again.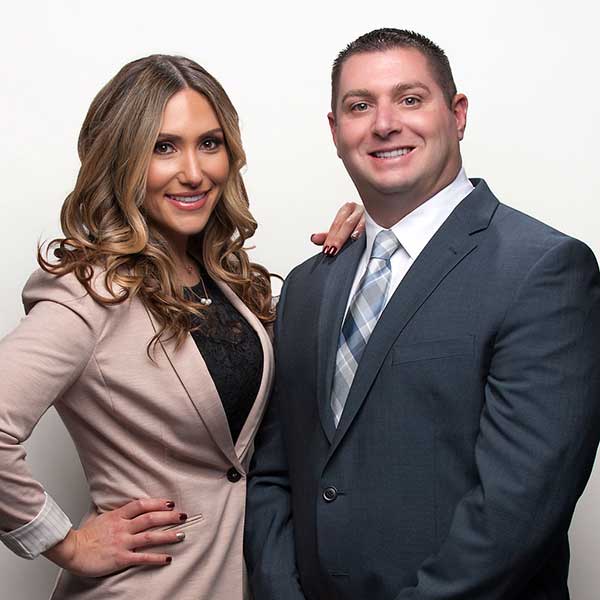 Local Realtors & Brokers
Matt & Meray Gregory
Call or Text us at 661-713-4799

As experienced local REALTORS®/Brokers, we can provide the advantages you need when buying or selling your home.

Your Local REALTORS®
DRE# 01463326
DRE# 01831112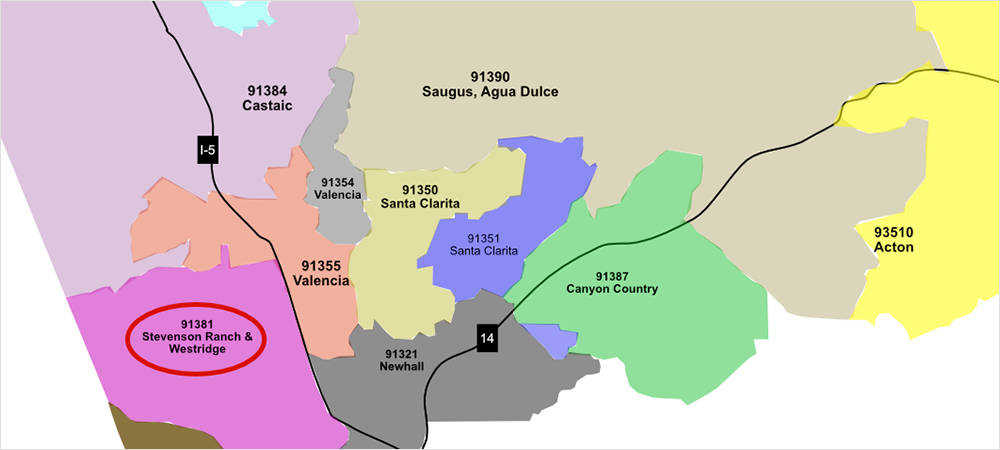 Where are Homes in 91381 Priced Under $400K?
It's now 2022 and it wasn't that long ago buyers could find plenty of nice condos here in the 91381 zip code area for under $400,000. Nowadays, with real estate prices escalating, we're very sorry to report there are no longer any homes available at this price point in this area. Although it is possible, it is also unlikely unlikely buyers will find homes available in the $400K to $500K price range.
Don't Lose Hope!
Even though buyers might not find affordable condos or townhomes in this area, there are still a few suitable areas for consideration. In fact, for first time buyers on a tight budget we suggest buying something in a different area, gaining some equity, so later you can use the proceeds towards homes in other areas at a higher price point.
Try having a look at condos for sale in Santa Clarita. As of early 2022 we're still finding a few units available from $300K to $500K. Also, buyers might have some luck looking at real estate in Castaic. If still not finding anything feel free contact us for professional assistance. Call or text Matt & Meray at 661-713-4799.
Options and Advice
View Community Reports – Each Includes Listings
View Communities in ALL of Santa Clarita Valley
Beware of HOA Costs and FHA Approvals
Before making an offer to buy any condo or townhome be sure to verify the amount of the HOA.
Also, you might be interested in having a look at all the local property search options for Santa Clarita. See full neighborhood reports and with photos, community videos and so much more.