91351 Homes Priced Under $400K
See below listings of 91351 homes priced under 400K! If you're searching for more affordable homes, here they are! As a matter of fact, you're likely to find at least a few even more affordable homes, priced UNDER $300,000! If you don't find anything suitable in this price range have a look at more price ranges.
Need help finding and buying a home? Contact us directly for personalized service!
Listings of 91351 Homes Under $400,000
LOCAL TIP! Be cautious of some of the lower priced houses displayed in the Canyon View Estates neighborhood. These homes are quite nice however the property is on leased land. Still, with the cost of housing, they may be a suitable option for some buyers. Be sure to do the necessary research BEFORE making an offer to buy.
Sorry we are experiencing system issues. Please try again.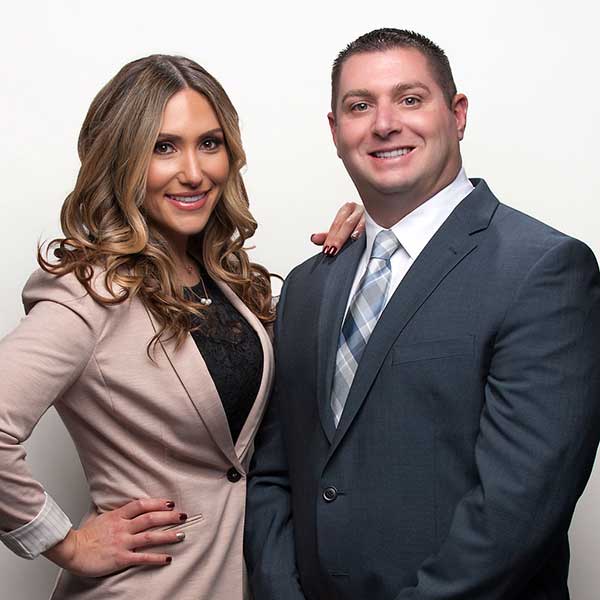 Local Realtors & Brokers
Matt & Meray Gregory
Call or Text us at 661-713-4799

As experienced local Santa Clarita REALTORS®/Brokers, we can provide the advantages you need when buying or selling your home.

Your Local REALTORS®
DRE# 01463326
DRE# 01831112
91351 – Choose Your Price Range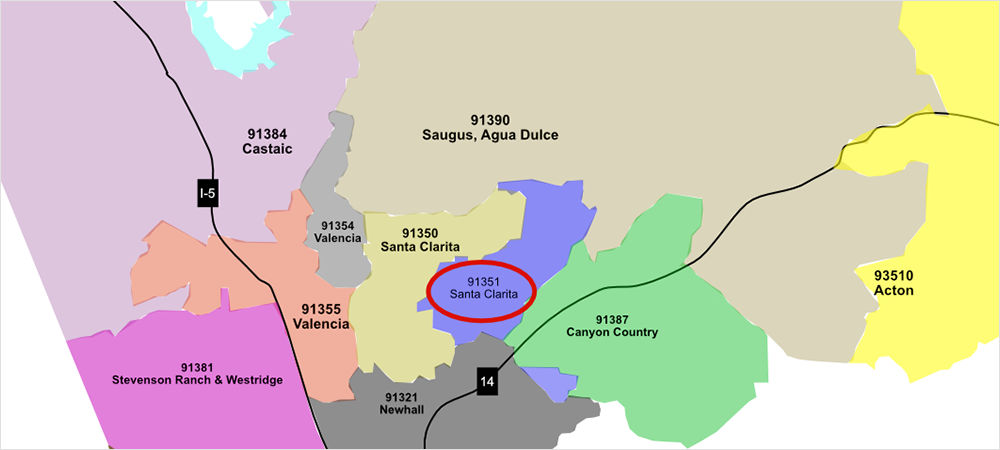 Overview of 91351 Homes Priced Below $400K
The 91351 homes priced under 400k are mostly located in the Canyon Country community of Santa Clarita Valley. All listings shown above come from our live MLS feed. The multiple listings are updated hourly so you always see the most recent listings and content.
Typical Descriptions of 91351 Homes Priced Under $400K
Most of the 91351 homes priced under 400K will be either condos or possibly manufactured homes such as those found in Canyon View Estates. If you're not familiar with Canyon View, here's a map.
If you have not seen them before, these inexpensive manufactured homes are typically placed on leased land. We're not going to elaborate on this type of real estate but we will caution you to be very careful before buying any real estate on land you don't own. Just make double sure you understand all the details and verify all the information with your realtor and lender BEFORE making an offer to buy.
Some Affordable Housing $300K and Less
This price range will actually include a few priced under 300k. This is very rare throughout Santa Clarita, so if you're looking for affordable real estate, this is a possible option. Be advised, some of these homes may be modular and/or on leased land. We do encourage you to visit the neighborhood and be sure to find out about the local amenities and conveniences.