91351 Homes Priced from $600K to $700K
Today we're sharing active MLS listings of 91351 homes priced from $600K to $700K! Dollar for dollar, you'll be hard pressed to find similar homes on the market at this same price range in any other zip code area within Santa Clarita Valley! If you don't see anything of interest below, have a look at all 91351 real estate here. Let's get started!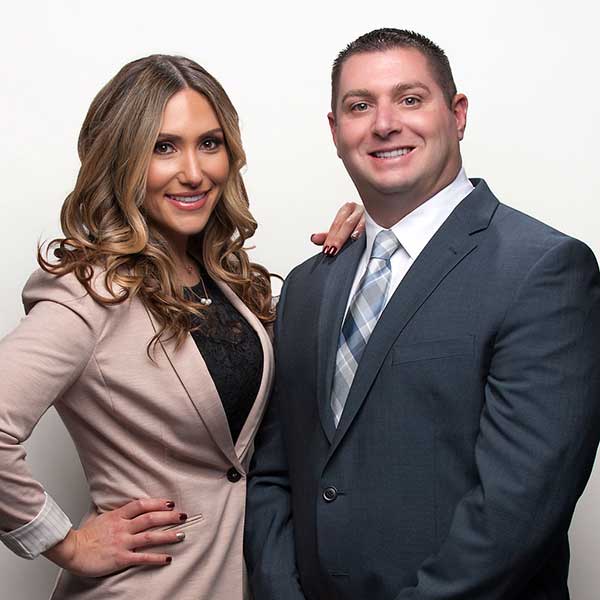 Local Realtors & Brokers
Matt & Meray Gregory
[email protected]

As experienced local Santa Clarita REALTORS®/Brokers, we can provide the advantages you need when buying or selling your home.

Your Local REALTORS®
DRE# 01463326
DRE# 01831112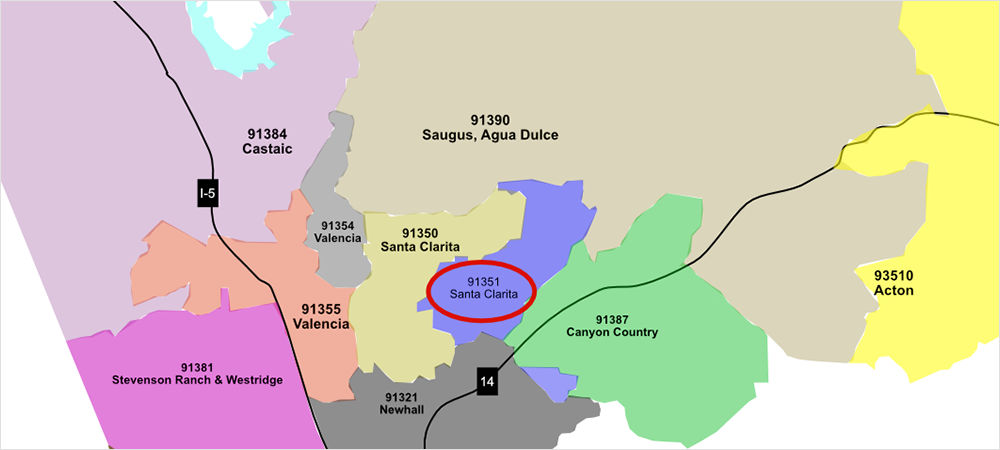 91351 Price Ranges
Overview of 91351 Homes Priced $600K to $700K
Well, of course you're right to think homes priced from $600K to $700K won't be the same in every neighborhood. This doesn't mean one community is better or worse than any other, but it's just the way subdivisions are developed. Even though the price of two similar homes in different neighborhoods could be drastically different, it's really all about perception. Unless you have your sights set on living in a certain area, don't automatically dismiss another area, especially if you can get a much nicer property for the same price!
Depending on when you view this page, there could be more or less listings of homes as shown above. When first published, there were only three homes for sale in 91351 priced $600,000 to $700,000. 3 years later, there are 6 homes listed. Now, in 2022 there are 5 homes on the market. Of course, real estate prices have gotten higher, but lets see what we could buy here and compare it to what was on the market in 2018.
Generalized Home Descriptions Per Price Range
2022 Observations: Finally we're seeing houses available! The 91351 homes priced from $600K to $700K are mixed. Some homes appear to be in reasonably good shape & comfortable. In early 2022 there were 4 houses and 1 condo. The houses were sized from approximately 1,000 to 1,200 SF. The condo was around 1,340 SF and built in 2016. The houses were a bit older but still well maintained.
2018 Observations: Both houses were four bedroom homes and each situated on good sized lots. One home was built in 1999 and the other in 2000. One home was 2500 SF and the other was well over 3000 SF. Both homes were quite impressive and for the price, at that time it was expected.
As you can see, although we can still buy a house in 2022 in this price range, they are considerable smaller than those available back in 2018. Also, there were no condos this expensive back then. Now, the nicer & newer condos are making their way into the mix.
Honestly, if planning on buying a home anytime soon, consider getting away from limiting yourself to one specific neighborhood. Be flexible and plan and go see them in person! That's best way to get a feel and discover your perfect home. We can help!