91351 Real Estate in Canyon Country
See below, a beautiful grid view of all 91351 real estate on the market. We've pre filtered the search criteria so it includes all houses, condos and townhomes, all price ranges and displays home for sale. No "sold" homes are included. The listings are pre-sorted to display those homes most recently listed.
Not finding the home you're looking for? Scroll to Price Ranges
Interested in a better way to find homes while you're out and about? Our FREE home search app is the way to go! Easy to download at Google Play or the App Store.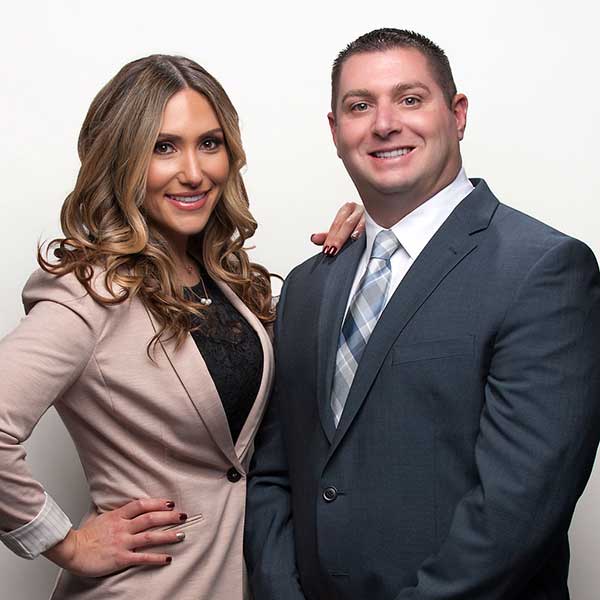 Local Realtors & Brokers
Matt & Meray Gregory
[email protected]

As experienced local Santa Clarita REALTORS®/Brokers AND lifetime residents, our personalized service will help you achieve your real estate goals.

Your Local REALTORS®
DRE# 01463326
DRE# 01831112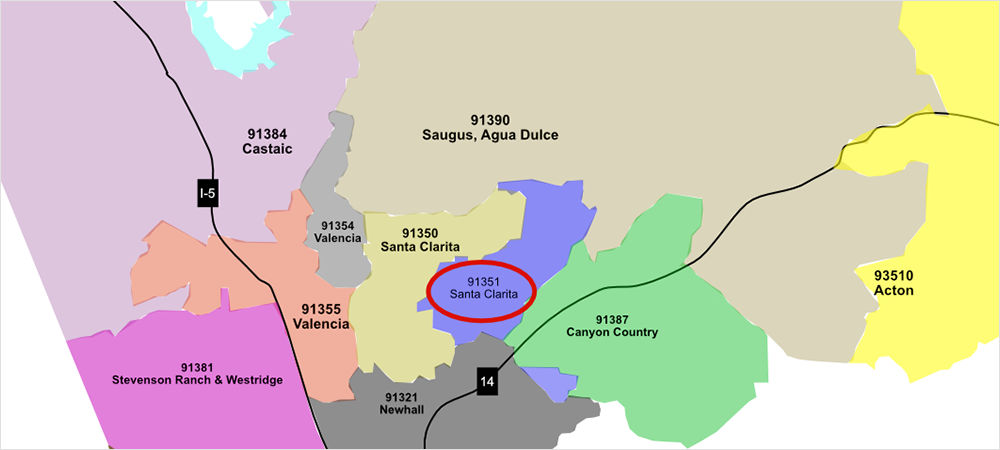 91351 – Select Your Price Range
Well Known Neighborhoods Within 91351
Due to recent housing developments it appears the zip code areas here might be shifting somewhat. Regardless, for now the 91351 zip code area is generally made up of neighborhoods in Canyon Country located west of Sierra Highway and, although it overlaps a bit, mostly to the north of Soledad Canyon Road. Below we provide a small bit of neighborhood information, but if you really want to dig in, we offer extensive reports about nearly all Santa Clarita communities. Includes photos, videos and extensive first hand descriptions.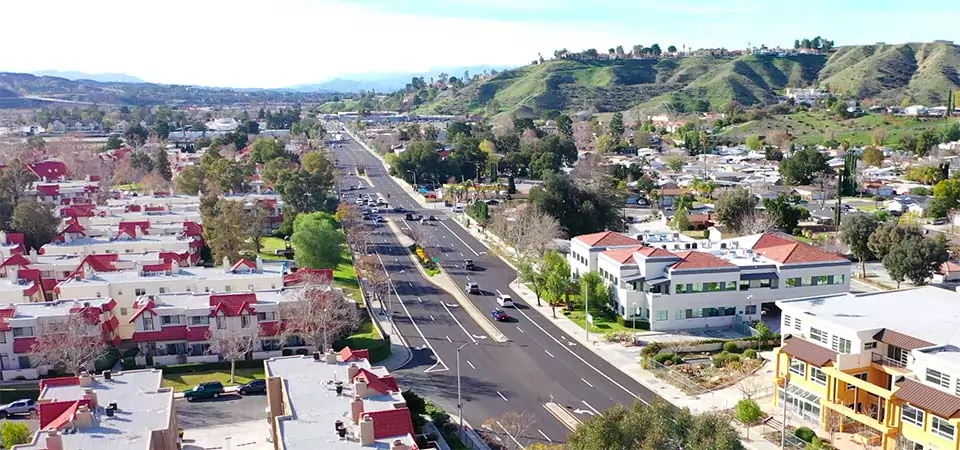 To us, we don't really see the 91351 real estate in one neighborhood as being better than others. That's because we've experienced, first hand, the many benefits of every community we've visited. All areas or neighborhoods have their pros and cons. Some are walking distance to schools and stores while others are not. Some have very expensive homes and some more affordable. The difference isn't between neighborhoods! It's not about housing and it's not about money. It's about whatever makes your home, "your home!" Regardless, in no particular order, here is a partial list of a few of the neighborhoods in the 91351 zip code area.
Canyon View Estates – Canyon Country 1.
Villa Metro – A unique newer community. Google maps labels this community in the 19350 zip code area but it also shows it within the boundaries of 91351.
Upper and Lower North Oaks – Canyon Country 1.
Canyon Country Racket – Canyon Country 1.
Hawks Pointe – Canyon Country 1 (Expensive).
Pacific Grove in Rainbow Glen (Very Popular).
There are many more neighborhoods in the 91351 area but unless you're familiar with the area, it'll be difficult to find a suitable neighborhood that strikes a chord. As lifetime residents, we have the insights needed to help you find that one special home. For a personalized home search experience, you only need contact me. I'm Matt Gregory and was raised here in Canyon Country. 661-713-4799.
91351 Schools
The children living in the 91351 zip code area attend conveniently located Santa Clarita schools of all grade levels. The nearest high school is Canyon High School and the middle school is Sierra Vista Junior High. The grade school children have multiple nearby options. The high schools and the junior high schools are a part of the William S Hart School District.
Homeowner's Associations and Mello Roos
For those unfamiliar with Santa Clarita, we always caution about the possibility of added costs due to the Mello Roos tax and of course, homeowner's associations. Generally speaking, buyers won't find much 91351 real estate with a Mello Roos because much of this area was developed before the whole Mello Roos thing started. Just keep in mind, if you happen to find yourself interested in a property with a Mello Roos tax be sure to verify the annual cost before making an offer to buy. Your realtor and lender will be able to easily verify this information for you.