91351 Homes Priced Over $900K
See below listings of 91351 homes priced over $900K! All listings include photos, descriptions, open house info, information on schools and various bits on specific local information. It's possible there may be few, if any listings in this price range for this zip area. If you would like to see ALL available homes on the market in this area, please contact us directly for a consultation. See more price ranges in this area.
Listings of 91351 Homes Over $900K

Sorry we are experiencing system issues. Please try again.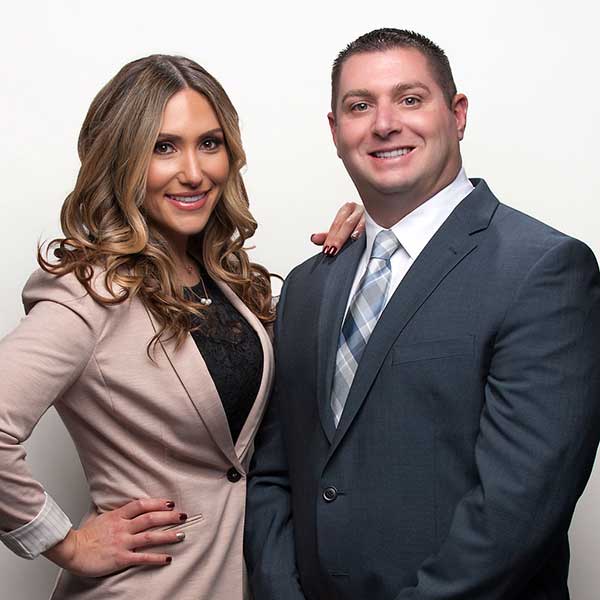 Local Realtors & Brokers
Matt & Meray Gregory
Call or Text us at 661-713-4799

As long time Santa Clarita REALTORS®/Brokers AND lifetime residents, we have the resources to provide our friends and clients with the advantages needed to buy a home in the current market. With us, there's no obligation and NEVER any sales pressure, whatsoever!

Your Local REALTORS®
DRE# 01463326
DRE# 01831112
91351 – Choose Your Price Range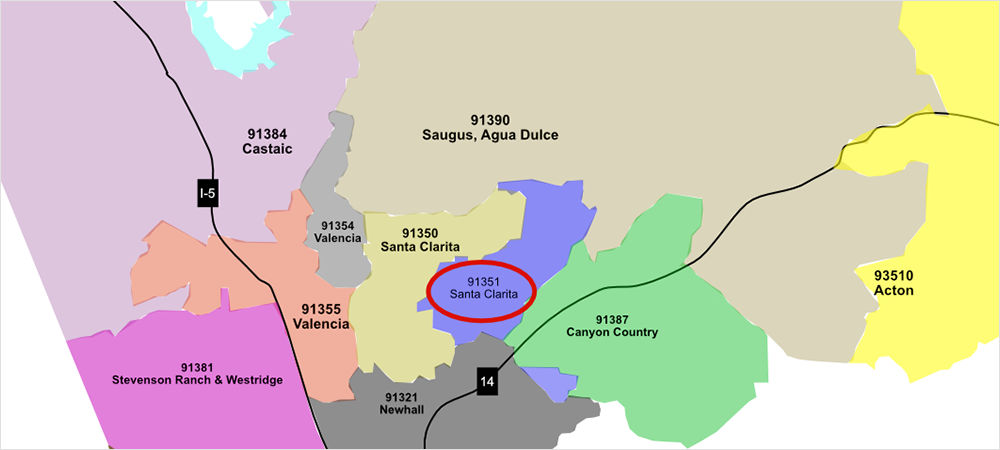 Overview of 91351 Homes Priced Over $900K
The 91351 zip code is located in a portion of the Canyon Country of Santa Clarita Valley. Home searchers will find some truly exceptional homes and properties in this price range. However, there may be very few homes currently for sale. It's possible, some homes will have been custom built while others will be in fresh new developments. There could also be some custom properties on acreage.
The higher priced homes in this 91351 area are just gorgeous. As of 2022 we're seeing new homes sized to over 3,000 sq ft with modern, open floor plans on the inside and perfectly landscaped grounds on the outside. Yep, large lots too! The designers touch is common and many of the homes are perfect for entertaining. Sure, there are usually plenty of nicely appointed shared amenities but often the homes come with their own private amenities such as pools, hot tubs, outdoor cooking areas and more.
Custom Properties on Acreage – Although there were no listings like this were displayed when we published this page, there are large properties with custom homes scattered in various locations in this area. These homes, if they come on the market they are often priced very, very high! They also take a long time to sell which is normal for any luxury custom home.
See Properties in Santa Clarita Priced Over $1,000,000.
If buyers can find a home in this area priced above $900K they will usually get more home for their money in 91351 than you will in 91355, 91354 or 91381. Although, if the home is located in the new developments at Five Knolls or Skyline, no one will be missing out on anything!
Head on over to our zip code page, choose one and see for yourself! Then contact us to let us know we were wrong. Actually, we want to be wrong, so please share if you found a better value somewhere else.