91351 Homes Priced $500K to $600K
See below, 91351 homes priced from $500,000 to $600,000! If searching homes in 91351, buyers may see few homes on the market in this price range.
If you don't find a home you hoped for, have a look at more price ranges. Need real estate services with a personal touch and without the sales pressure? For a more genuine approach to real estate, contact Matt & Meray today!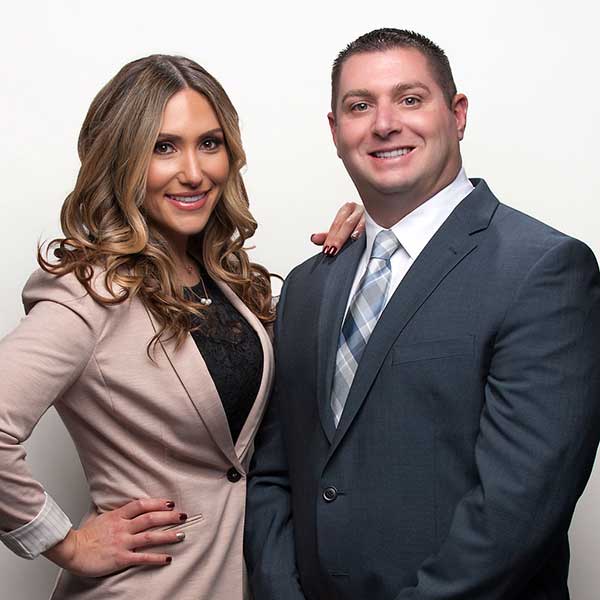 Local Realtors & Brokers
Matt & Meray Gregory
[email protected]

As experienced local Santa Clarita REALTORS®/Brokers, we can provide the advantages you need when buying or selling your home.

Your Local REALTORS®
DRE# 01463326
DRE# 01831112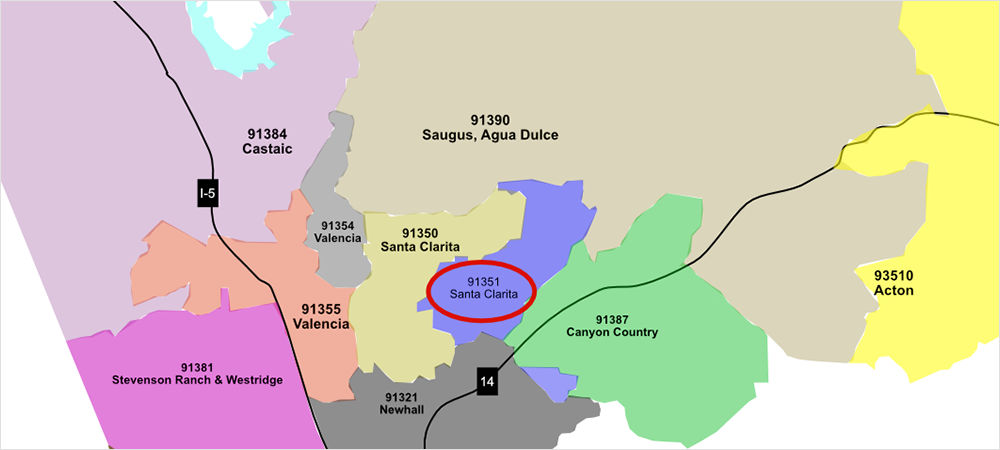 91351 Price Ranges
Overview of 91351 Homes Priced $500K to $600K
Because home prices have been on the rise, there will no longer be any single family detached homes! Yes, there will probably be some nicer condos or townhomes, but if looking for a house priced under $600K, plan on checking out the next higher price ranch.
Looking at the MLS as of 2022, we're seeing attached condos. One is priced from $500,000 and the other is listed at $525,000. There are 3 bedroom units sized from at 1,094 SF and 1,250 SF. If we were looking at the same price range in other zip code areas, there may be very few listings as well.
If interested to learn more about the communities in this area, check out our neighborhoods in Canyon Country. We include extensive information about each community and brief descriptions of the subdivisions within. We also display real estate listings in each neighborhood.