91351 Homes Priced from $800K to $900K
See 91351 homes priced from $800K to $900K. We must warn you in advance, there may be only a few listings to show, but those displayed should be very appealing. As of 2022, some of the homes could be situated in or nearby new developments such as the popular new Skyline community. Even with rising home prices, we still think buying newer homes in this area is well worth it!
See more price ranges here. Need real estate services with a personal touch? Contact us directly for personalized service!
Listings of 91351 Homes $800K to $900K

Sorry we are experiencing system issues. Please try again.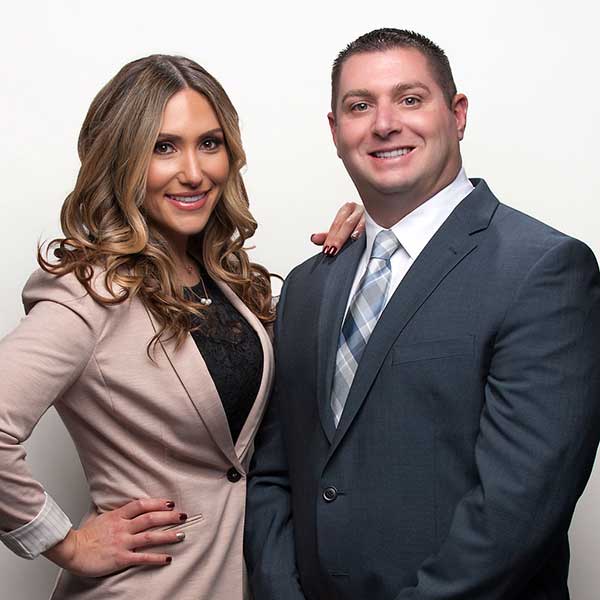 Local Realtors & Brokers
Matt & Meray Gregory
Call or Text us at 661-713-4799

As long time Santa Clarita REALTORS®/Brokers, we provide our friends and clients with the guidance needed to make accurate & informed decisions.

Your Local REALTORS®
DRE# 01463326
DRE# 01831112
91351 – Choose Your Price Range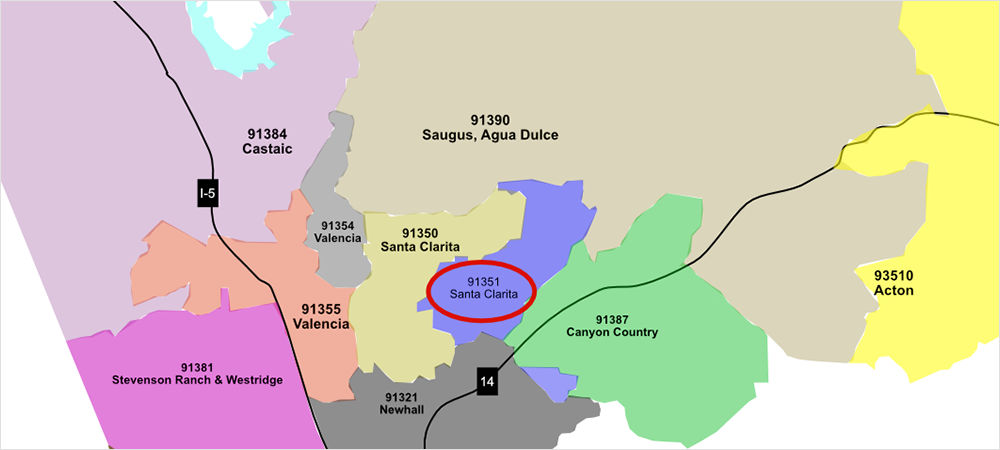 Overview of 91351 Homes Priced $800K to $900K
If no listings appeared, we still have plenty more which you can view by visiting our page with all price ranges in this area, 91351 real estate.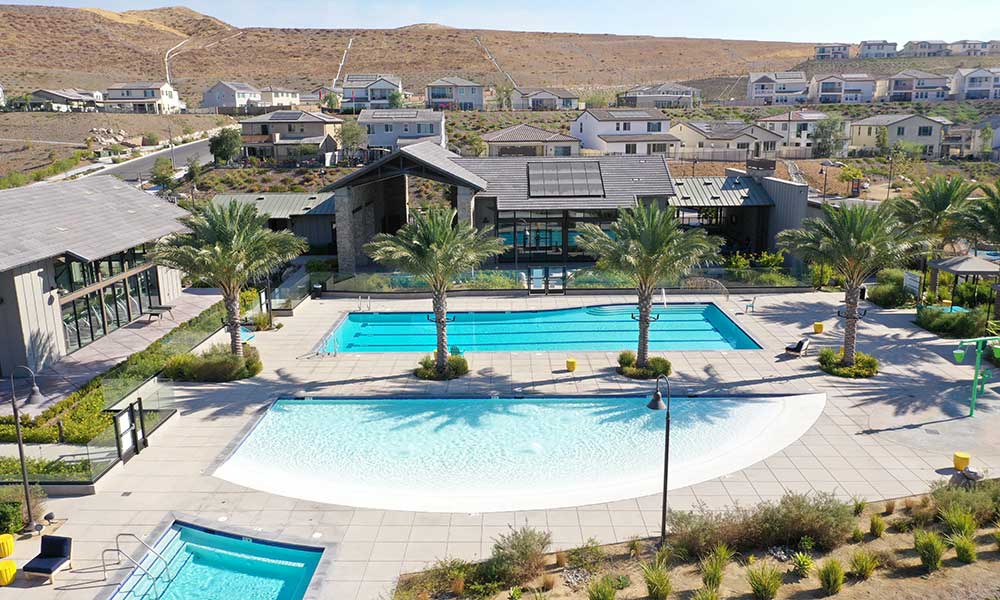 As of 2022, the homes here in this area and price range are very nice indeed. We're seeing very new homes in new developments such as Skyline or the beautiful Five Knolls community. The houses are sized from 2,000 to 2,600 sq ft and the interiors were designed with open floor plans, so they look and feel larger than they really are. Most of the neighborhoods where these homes are situated come with beautiful shared amenities! Of course, just view the listings above to see exactly what can be purchased in this area and price range. We also encourage buyers to visit our community pages to see extensive, first hand information with community videos, photos and lots more.
Buyers can find more exceptional 91351 real estate priced over $900K.
There are just too many options to consider so if you see something appealing in the listings above, contact us to arrange for a consultation and we'll help you find a terrific home.
If planning to buy homes priced at $700,000 to $800,000 in the 91351 area, there's no real way to truly understand the offerings without actually visiting. Contact us to schedule a buyer consultation and we'll provide you with our personal service to find and buy that one special home! 661-713-4799.