How to Qualify for Low Down Payment Home Mortgage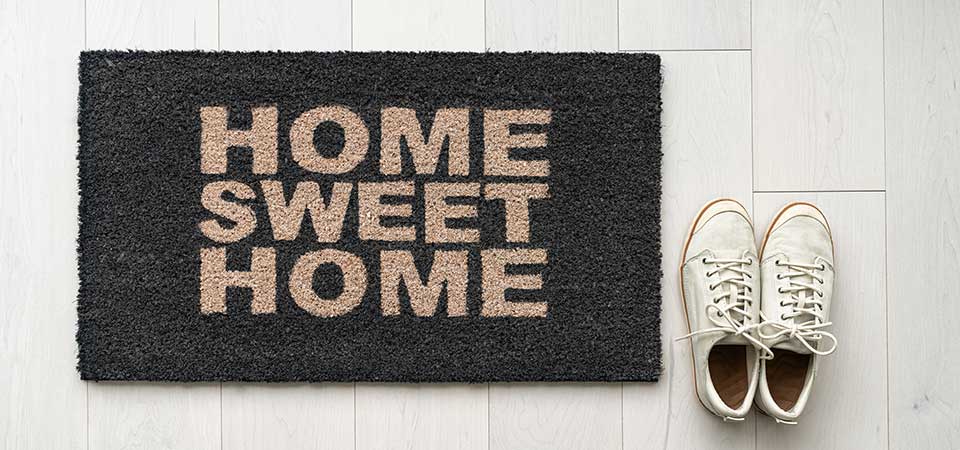 Today we're sharing about what it takes to qualify for a low down payment home mortgage. As Santa Clarita realtors, we know how difficult it can be to qualify to buy your first home. It's even more of a challenge to do so without entirely breaking your piggy bank! If you've been window shopping for homes and saving your money for a down payment, you'll want to read below to hear what it takes to qualify for a low down payment home loan.
UPDATE 2022: We verified and updated the basic information shown below to better reflect conditions here in 2022. We also updated the example amounts to better reflect today's home prices.
Common Challenges for First Timers
In the past, in order to obtain a home mortgage buyers had to first meet all the lender requirements to qualify for a home loan. Once meeting these strict qualifications a large sum of cash was be needed to put towards the down payment! Coming up with the cash for the down payment is usually what prevents otherwise qualified home buyers from getting into their first home.
Thankfully, there are now multiple low down payment home mortgage options available, and just for first time home buyers! Also, it's super important, especially in today's real estate market, when making a purchase offer, buyers MUST submit a loan pre approval letter along with the offer. So, the very first step to buying a home is to prove qualifications by obtaining a mortgage home loan pre-approval.
Low Down Payment Home Mortgage Help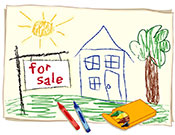 We recently received new information from our preferred lender, Wintrust loan officer Keith Renno. He reported how Freddie Mac has updated guidelines to allow for a 3% low down payment home mortgage. Thanks to Freddie, this is sure to help some of our buyers to get into their first home.
We're also pleased to hear about changes with Fannie Mae now allow for a 3 percent low down payment option. For those fitting the Fannie Mae guidelines this will make the dream of homeownership more achievable than ever! Below are some highlights of the Fannie Mae program.
If you have good credit and can come up with the low down payment, yes you can buy a home! Also, looking at condos on the market in Santa Clarita, there are some nice one's available priced below $500K.
Contact Us for an Introduction
If you'd like a personal introduction to a terrific lender, contact us at 661-713-4799. One thing for sure, all lenders are NOT created equal and having the right lender in your court can make or break your transaction.
Fannie Mae Low Down Payment Home Mortgage Requirements
Fannie Mae allows loan to value ratios greater than 95% up to a maximum of 97% for loan amounts of $548,250 and under. This is really important for new buyers who might be strapped for cash to put towards a down payment.
Here are just a few of the requirements for a low down payment home mortgage.
A Fannie Mae loan is no longer just for first-time buyers.
All loans must be fixed-rate and secured by a one-unit principal residence.
Allows for limited cash-out refinances of existing Fannie Mae loans.
Manufactured housing is now permitted.
All loans must be underwritten.
In addition, gift funds or down payment assistance programs are allowed. We really like this!
Remember, the list does not display all of the requirements and it's possible changes may have occurred since this was published. It's important for buyers meet with your real estate professionals to find out all the latest.
Look at the Numbers for a Low Down Mortgage
As an example, set's say we searched for FHA appoved condos and identified one we decided to buy! If the amount of the home is $540,000 and we only needed a 3% down payment, the low down payment for the home would be less than $17,000. Yes, there are often other costs, so let's say the down payment amount ends up being $20,000. Now, what if we only had $15,000 available? Well, with the Fannie Mae changes we can now accept a gift from a family member to make up the difference!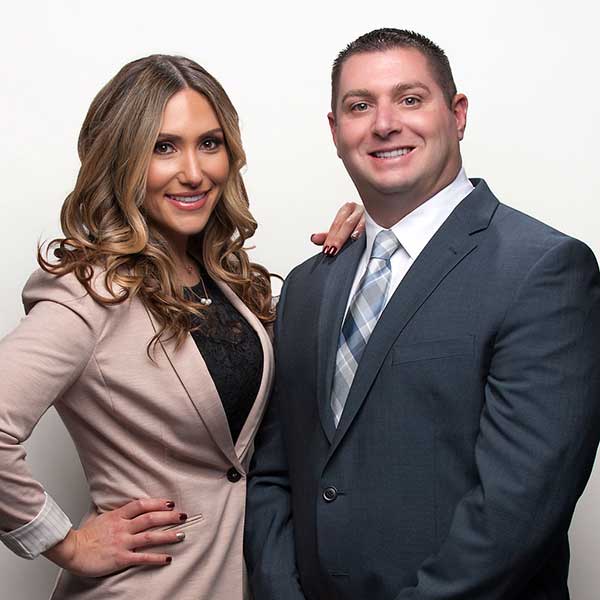 Connect With Local REALTORS
Matt & Meray Gregory
Call or Text us at 661-713-4799

If considering buying a home but have limited funds, we can help. We have helped many buy a first home, even with a low down loan. Please contact us to schedule a consultation.

Your Local REALTORS®
DRE# 01463326
DRE# 01831112