91350 Homes Priced $400,000 to $500,000
Home searchers should find at least a few homes from which to choose from when viewing 91350 homes priced $400,000 to $500,000. This price range might be good for first time home buyers and we're pleased to share the listings with our visitors. Good luck, but if you don't find what you're looking for, be sure to see all 91350 real estate listings!
Everyone is always welcome to contact us directly for professional representation. We have helped many friends and clients find and buy homes in this area.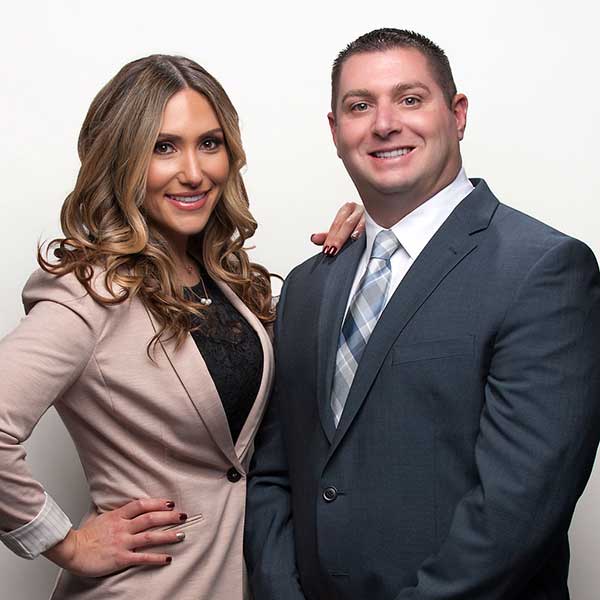 Santa Clarita Realtors & Brokers
Matt & Meray Gregory
[email protected]

As longtime Santa Clarita REALTORS®/Brokers AND lifetime residents, we can provide the advantages you need when buying or selling real estate.

Your Local REALTORS®
DRE# 01463326
DRE# 01831112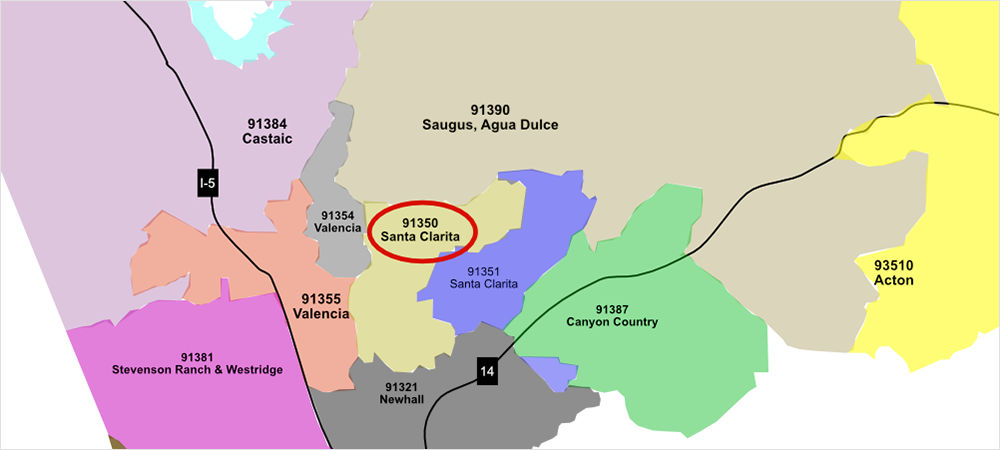 91350 Real Estate – Price Ranges
Overview of 91350 Homes Priced Under $400K to $500K
You might not see many listings in this range and those displayed are likely to see condos and perhaps a townhome or two. When viewing listings and trying to differentiate between houses and condos, be aware, the realtor jargon for a "house" is "single family home." Townhomes may also be called townhouses. Condo is short for condominium. Then, keep your eye out for "detached townhomes and detached condos." A detached townhouse looks and feels, just like a house, but it's priced like a townhome. The yards are typically very small and the homes sit a little closer together. Detached condos are nearly the same. So, they are like a house, but at townhome prices!
As of 2021, the developers of the new Mission Village community introduced the concept of FLATS. These homes are very similar to apartments, but they are available for purchase. Unfortunately, as of 2022 the price tag for a flat is a bit steep.
General Description of 91350 Homes Priced $400,000 to $500,000
Looking at today's listings, we'll attempt to describe what is on the market. At the lower end of the price range, we're seeing some very nice three bedroom and three bathroom condos and townhomes. The home sizes are running from about 1000 sq ft up to 1600 sq ft. A mid range you'll begin to see some smaller 2 or 3 bedroom units sized at around 1,200 and 1,300 sq ft, but some larger detached townhomes. At the upper end of the $400,000 price range it switches into larger four bedroom units. There really is a very nice mix of homes here and many are quite nice and all things considered, very affordable.