91350 Homes Priced From $900,000 To $1,200,000
See below listings of 91350 homes priced from $900,000 to $1,200,000! Each home listing includes photos, descriptions, open house dates, information on schools and everything you need in order to decide if you're interested in stopping in to visit a home. If you don't find a suitable home below, don't miss having a look at more 91350 real estate price ranges.
Prior to 2021, some homes priced above $900K were considered to be luxury, but in today's market, that is no longer true. Sure, you'll still find some terrific homes, especially closer to the $1.2M mark, but you'll have to look above $1.5M or even $2M for the higher end properties.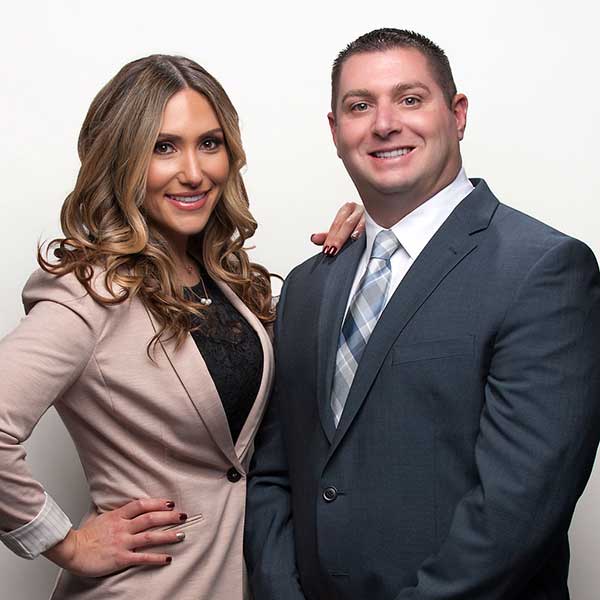 Santa Clarita Realtors & Brokers
Matt & Meray Gregory
[email protected]

As longtime Santa Clarita REALTORS®/Brokers AND lifetime residents, we can provide the advantages you need when buying or selling real estate.

Your Local REALTORS®
DRE# 01463326
DRE# 01831112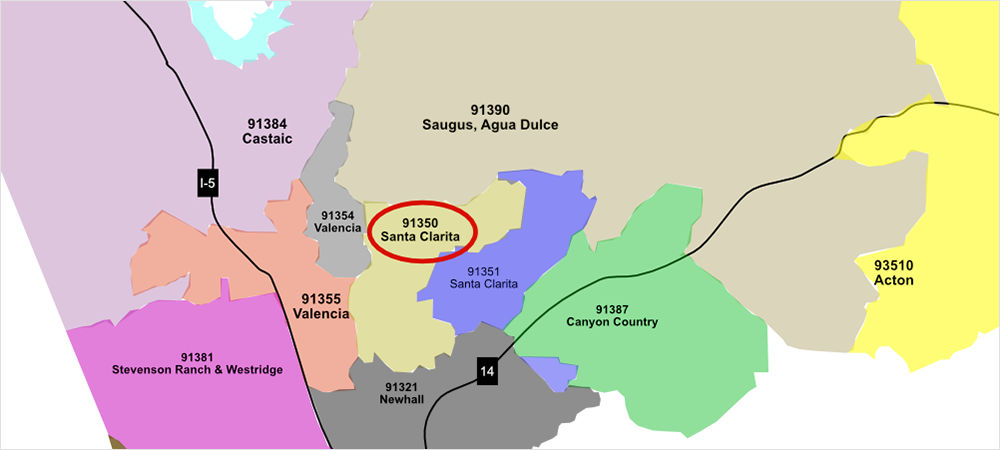 91350 Real Estate – Price Ranges
91350 Homes $900,000 to $1,200,000
Overview of 91350 Homes Priced from $900,000 to $1,200,000
The 91350 zip code is located in a portion of the Saugus and Santa Clarita.
When we originally published the page back in 2016 all homes over $900K were considered to be luxury homes. Then in around 2021 home prices rose and we now see there are some homes in this range that are NOT considered to be luxury homes. Certainly, they are nice homes, but there's a difference between a nice, large home and an upscale, luxury home. We suggest keeping this in mind when viewing the listings.
Typically, the homes found in the price range will be exceptional, and some with extensive customization's and upgrades. Some of the more expensive luxury homes will have been custom built with a designers special touch. In late 2023 we noticed an amazing, 3,214 square feet, 5 bedroom home built by Pardee Homes in the newer Lyra neighborhood in the Skyline Ranch community.
Be sure to have a look at any of our community pages to see all the popular areas and neighborhoods in SCV.
High End Upgrades
If you're like us, you'll love all the bells and whistles that come with some of these homes, but we encourage caution before buying. This is especially true if dealing with homes under construction and sitting on large plots of land. With these special properties, there is a good amount of verification to be done with regard to title, appraisals, zoning etc. Always pay close attention to any easements, mineral rights, utilities etc. These conditions could later have a surprising impact and must be considered seriously before buying. There's much involved when purchasing real estate and it's compounded if "out of the ordinary" conditions exist. If the home is within a developed neighborhood tract, the transaction will be much easier to maneuver.
We hope you found this page helpful and we wish you good luck with your home search!