91350 Homes Priced Under $600,000
Depending on current market inventory, home searchers will find a decent group of listings when viewing Saugus of Santa Clarita 91350 homes priced under $600,000. The homes will likely be condos or townhomes and we're pleased to share them with our visitors. By the way, it's still possible to find a condo for under $500K. There are even a few priced below the 400K price point. See all current listings of all Santa Clarita condos now on the market.
Yes, in case you're wondering, this page originally displayed only homes priced from under $400K up to $600K, but now in 2023, there are few, if any homes on the market priced that low. This is so unfortunate, but our primary purpose with every page on this website is to display accurate and up to date content.As a result, we continue to remove any old content that is no longer useful.
Listings of 91350 Homes Priced Below $600,000
The listings are shared compliments of the Gregory Real Estate Group.
Click Here if No Listings are Displayed
Sorry we are experiencing system issues. Please try again.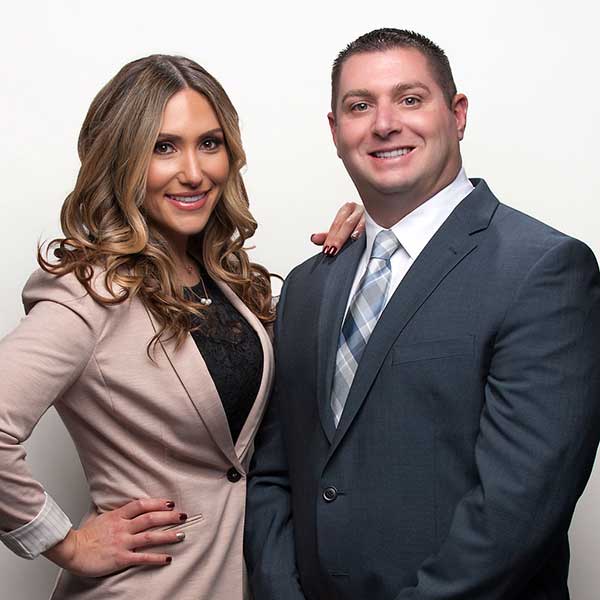 Santa Clarita Realtors & Brokers
Matt & Meray Gregory
[email protected]

As longtime Santa Clarita REALTORS®/Brokers AND lifetime residents, we can provide the advantages you need when buying or selling real estate.

Your Local REALTORS®
DRE# 01463326
DRE# 01831112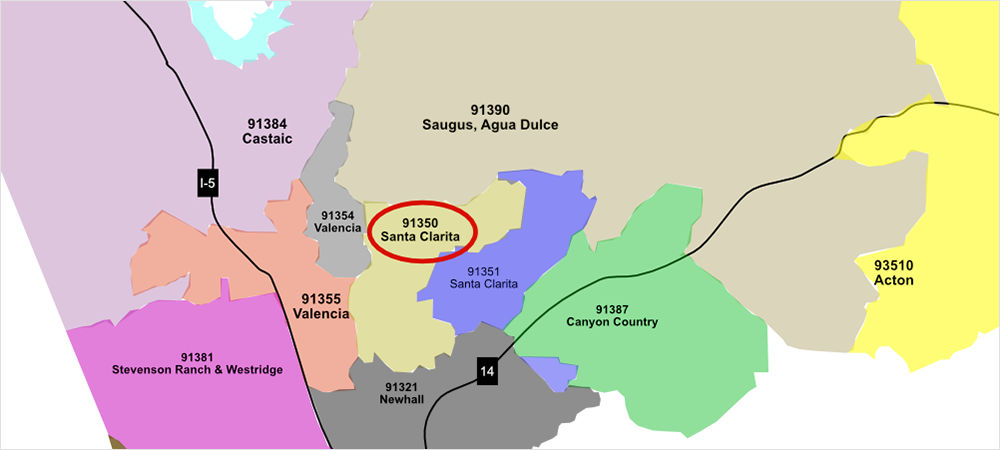 91350 Real Estate – Price Ranges
Overview of 91350 Homes Priced Under $600K
If planning to buy a home in this price range you'll find some very viable options. The home types of 91350 homes priced below $600,000 will most likely be nice condos or townhomes. Nowadays, it's difficult to find a house in this price range but it is possible, even in this area.
For your convenience, you can also choose from all price ranges showing listings that have been pre filtered in advance. For those of you who don't like messing with filling out a search form, see all 91350 real estate here. We also offer an easy to use, interactive mapped home search tool. Our regular visitors LOVE IT!
Search Homes For Sale in the MLS.
91350 Zip Code Boundaries
The 91350 zip is consists of areas within Saugus and Santa Clarita. Although it may not show on the map, this area is actually divided into two areas separated by the riverbed.
91350 Homes Priced Up to $600,000
When viewing homes in 91350 priced from under $600,000 you're likely to find condos or townhomes priced from 1,000 to 1,500 SF with 2 bedrooms and 2 bathrooms. You MIGHT see a 3 bed unit. For instance, in July of 2023 there was a nice Mariposa condo sized at 1,404 SF with 2 bedrooms and 2 bathrooms.
Typically, the more expensive the home, the larger the home size, but the number of bedrooms may not change. We always suggest, when viewing listings be sure to look closely at the descriptions. For example, a home might be listed as a 3 + 2, but if you look more closely it may also come with a loft, bonus room, den or office. There could also be a formal dining room or enclosed patio. Why do we mention this? We receive multiple requests every day for more info about homes. This is usually because folks just are quickly scanning through the listings without looking deeper. Don't misunderstand, we always appreciate the opportunity to talk or correspond with buyers, rather they are our client or not. Needless to say, we are passionate about helping our friends and clients buy and sell real estate.