91350 Homes Priced $500,000 to $600,000
Home searchers will find a decent group of listings when viewing Saugus of Santa Clarita 91350 homes priced $500,000 to $600,000. This is a terrific price range for prospective home buyers and we're pleased to share the listings with our visitors.
Should you need additional help or have questions, feel free to contact us directly for personalized service. We have helped many friends and clients find and buy homes here.
Listings of 91350 Homes Priced $500,000 to $600,000

Sorry we are experiencing system issues. Please try again.

91350 Real Estate – Price Ranges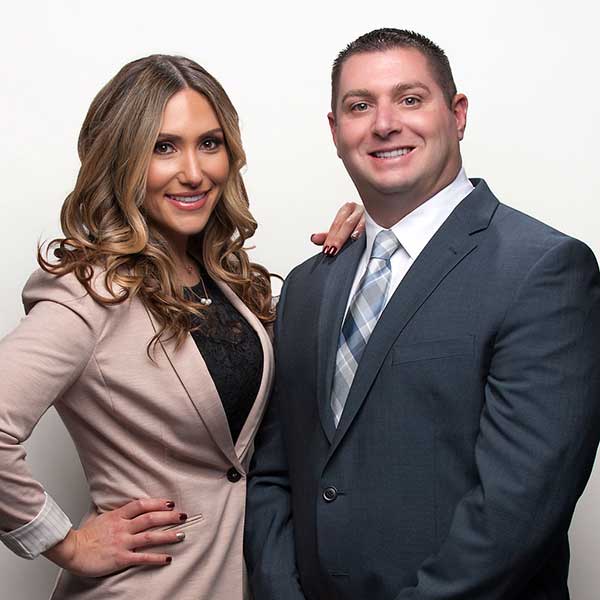 Santa Clarita Realtors & Brokers
Matt & Meray Gregory
Call or Text us at 661-713-4799

As longtime Santa Clarita REALTORS®/Brokers AND lifetime residents, we can provide the advantages you need when buying or selling real estate.

Your Local REALTORS®
DRE# 01463326
DRE# 01831112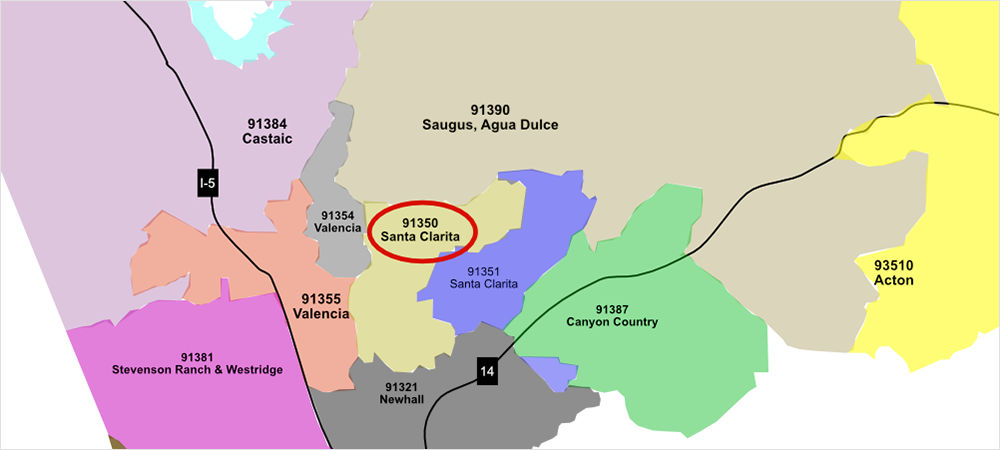 Overview of 91350 Homes Priced Under $500K to $600K
If planning to buy a home in this price range you'll find some very nice options. The home types of 91350 homes priced $500,000 to $600,000 will most likely be nice condos or townhomes. Nowadays, it's difficult to find a house in this price range but it is possible.
For your convenience, you can choose from all price ranges showing listings that have been pre filtered in advance. For those of you who don't like messing with filling out a form, see all 91350 real estate here.
91350 Zip Code Boundaries
The 91350 zip is consists of areas within Saugus and Santa Clarita. Although it may not show on the map above, this area is actually divided into two areas separated by the riverbed.
91350 Homes Priced $500,000 to $600,000
When viewing homes in 91350 priced from $500,000 to $600,000 you're likely to find townhomes priced from 1,200 to 1,800 sq ft with2 or 3 bedrooms and 2 or 3 bathrooms. From there, it starts going up in price for homes with 4 bedrooms and sized from around 2000 sq ft. In the upper range closer to $700,000 you find more 4 bedroom homes. Typically, the more expensive the home, the larger the home size but the number of bedrooms may not change. Also, some homes might have a bonus room, loft, dining room, etc.