91354 Homes Priced from $700K to $800K
See 91354 homes priced from $700k to $800k! If you're searching homes in this price range here in Valencia, it's possible to buy a house or detached home as opposed to a condo. If you own your first home and have some equity, the homes in this price range might be just what you're looking for. Contact us for professional representation.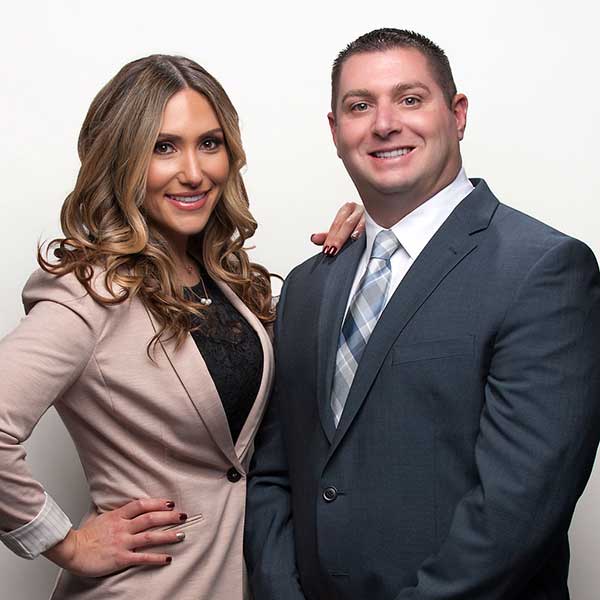 Local Realtors & Brokers
Matt & Meray Gregory
[email protected]

As experienced local Santa Clarita REALTORS®/Brokers AND lifetime residents, we can provide the advantages you need when buying or selling your home.

Your Local REALTORS®
DRE# 01463326
DRE# 01831112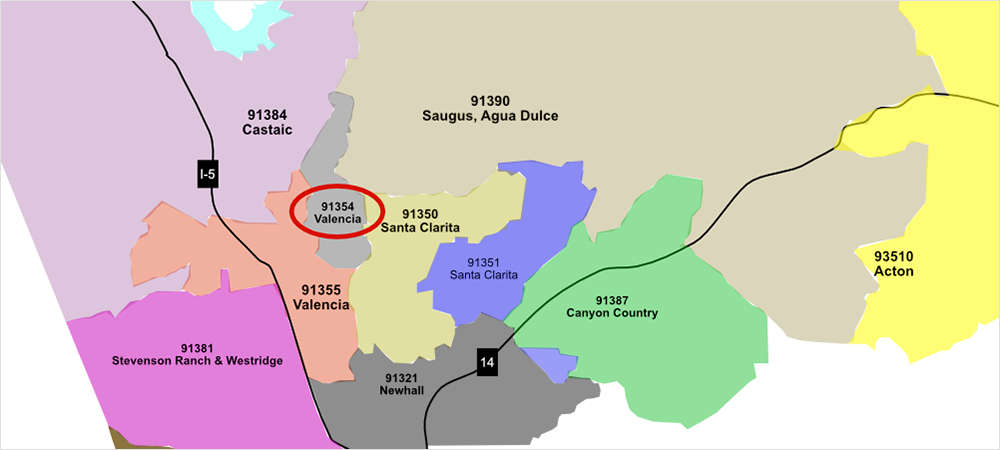 More 91354 Price Ranges
Home Types to Expect in This Price Range
Buyers should find a few houses or detached homes from which to choose. Here in 2022, we're seeing single family homes and a few newer condos or townhomes. Home sizes are mixed and might be over 2000 sq ft. However, newer homes are being designed with open floor plans. A new 1,650 sq ft home with the open plan might have as much usable space or appear to be as large as a home that is 200 square foot larger.
There are also some brand new condos. For instance, many of the detached homes in the new Valencia housing development near Magic Mountain are actually considered to be condos. Personally, we'd rather have a slightly older house with a decent sized yard. The builders in most new development are squeezing homeowners in pretty tight and nearly eliminating the ability to entertain more than a very small number of guests.
It all comes down to individual lifestyle preferences. Would you rather have a well maintained home built in the 1990's with a nice yard or a brand new detached home with almost no yard?
If buying a home in this price range we expect you're in search of a more comfortable lifestyle. If so, you should know our clients enjoy our personalized home search services saving a ton of time. First, be sure to download our home search app! It's a huge time saver, works on all smart phones, tablets and known to be the very best real estate apps available. Even better, you won't have huge corporations hounding you everyday. We will NEVER contact you in any manner unless requested to do so. Once you get the new app, talk to us about our services specifically for clients.