91354 Homes Priced from $600K to $700K
See below listings of 91354 homes priced from $600K to $700K. All homes displayed are a live MLS feed of homes currently on the market. Buyers will find a nice mixed of single family homes, townhomes and condos. Also, the homes in this area at this $600,000 to $700,000 price range are almost always popular, so if buying, be prepared for some competition from other buyers. This is especially true for homes priced right!
We continue having good success helping our home buying clients find and buy homes! Contact us directly for personalized service!
Homes Priced $600,000 – $700,000 in the 91354 Zip Code Area

Sorry we are experiencing system issues. Please try again.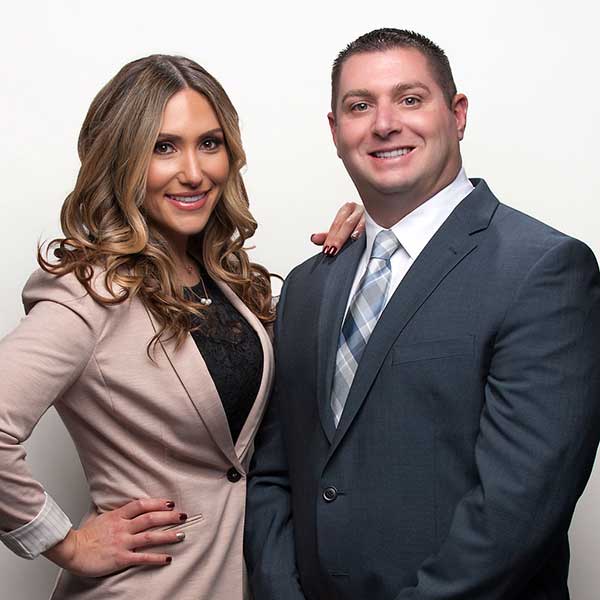 Local Realtors & Brokers
Matt & Meray Gregory
Call or Text us at 661-713-4799

As experienced local Santa Clarita REALTORS®/Brokers AND lifetime residents, we can provide the advantages you need when buying or selling your home.

Your Local REALTORS®
DRE# 01463326
DRE# 01831112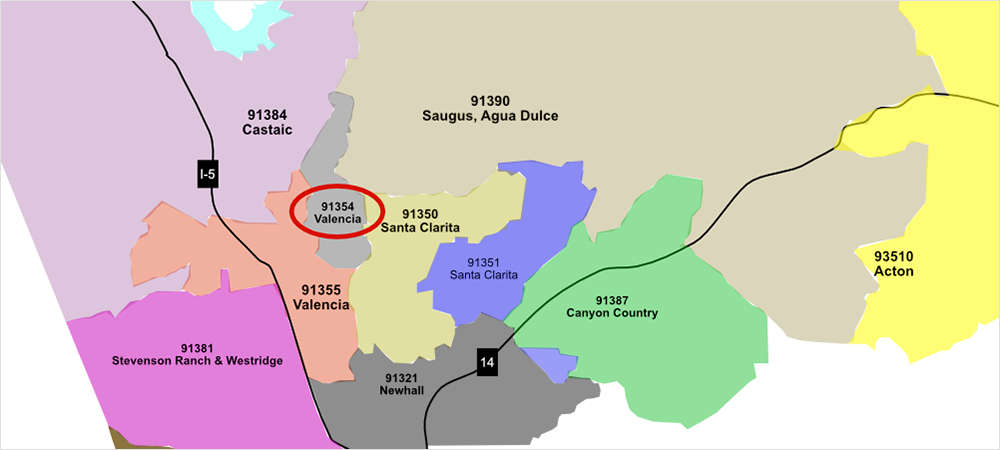 Houses, Condos and Townhomes in This Price Range
If searching for houses in this Valencia, this $600K to $700K price range is where buyers should find a few, at least for now. As we know, there are typically few homes in the lower 91354 price ranges and no houses priced under $600K. So, here we finally get a look at some houses. There will also be a number of nice condos and townhomes. Home sizes will vary. Looking at the listings above it's not uncommon to see homes sized just above 1,000 sq ft and up to nearly 2,000 sq ft. Here in 2022, once the size goes larger, the price goes up as well.
The listings of homes shown above should provide you with decent variety of homes to view. If no listings are displayed, then there are no real estate listings available matching the $600K to $700K price range for the 91354 zip code area.
If you like more privacy in a country like setting you might like having a look at the Sand Canyon community in Canyon Country.
Also, if you're not finding what you are hoping for in the search results for 91354 homes priced from $600,000 to $700,000, have a look at our quick and easy local property search options for Santa Clarita.
Also, don't get stuck on buying in just one zip code area. You'll be surprised at the neighborhoods within and nearby Santa Clarita Valley. There are many other wonderful zip code areas within Valencia and all of Santa Clarita.