91354 Homes Priced Under $400K
UPDATE 2022: In today's market we are no longer seeing any homes available in the 91354 zip code area priced below $400K. There is a remote possibility one might find a condo in this area priced in the $400K to $500K range, but buyers very likely will need to jump up to the $500K to $600K price range to see listings.
Find a Home Priced Under $400K
Sorry we are experiencing system issues. Please try again.
View Communities
Since there are no homes in this price range here, try looking at other Valencia neighborhoods. We have published reports for nearly all Valencia communities and each report also contains real estate listings.
Also, we continue having good success helping our home buying clients find and buy homes! Contact us directly for personalized service!
91354 – Choose Your Price Range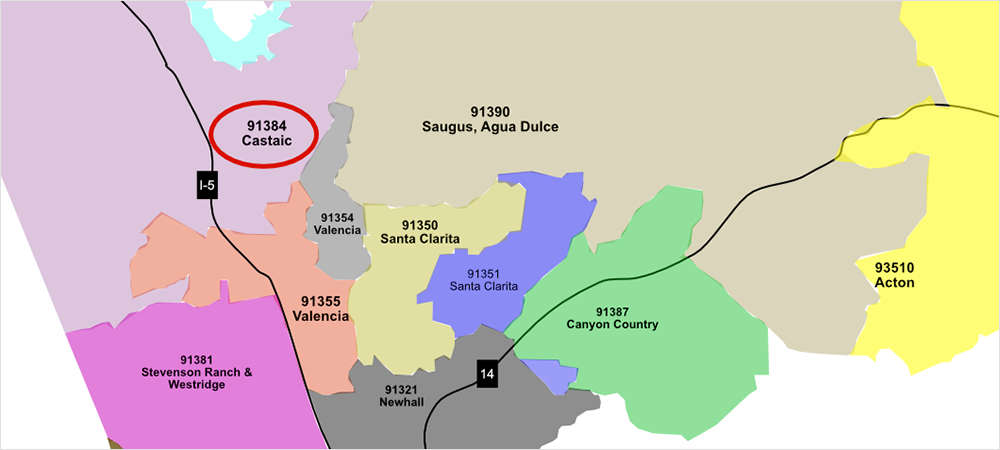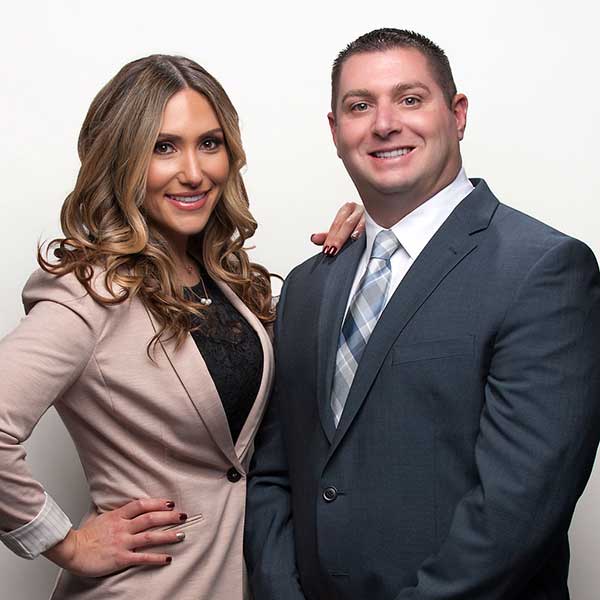 Local Realtors & Brokers
Matt & Meray Gregory
Call or Text us at 661-713-4799

As experienced local Santa Clarita REALTORS®/Brokers, we can provide the advantages you need when buying or selling your home.

Your Local REALTORS®
DRE# 01463326
DRE# 01831112
91354 Homes Priced Under $400K – History
As mentioned above, as of 2022 it's unfortunate there are no longer any homes available in this area at this lower price range.
It was only a short time ago, in around 2020 we were still able to buy a condo or townhome in this 91354 zip code area priced under $400,000. We often introduced our first time buyer clients to our preferred lender so they could arrange FHA financing to buy condos or townhomes in FHA approved neighborhoods.
Options and Advice
Yes, you can still buy a home in SCV for under $400K but you'll need our help and must also choose from other perfectly nice neighborhoods. Call or Text Matt & Meray to Schedule a Consultation. 661-713-4799.
View Only Condos and Townhomes in ALL of SCV
See All Condos and Townhomes for Sale in Santa Clarita. As of 1/1/22 we are STILL seeing multiple condos and townhomes here in SCV priced under $400K
View Community Reports – Each Includes Listings
View Communities in ALL of Santa Clarita Valley
BTW, if you you are planning to buy a first home you might be also interested in some helpful advice for home buyers and discover why it makes sense to choose an ABR Realtor to handle your specific transaction.