91354 Homes Priced Over $900K
See below, Valencia CA 91354 homes priced over 900K. The 91354 zip code is located in the northern portion of the popular Valencia community of Santa Clarita. In fact, some residents claim the 91354 zip code area is the most popular in these parts!
If you're unfamiliar with the local 91354 Valencia area, you should know in advance, there will be competition from other home buyers. If the home listed is priced right and in a great location, it's likely the seller will receive multiple offers, possibly at prices above the listed price. As a result we've provided a SOLDS buttonso buyers can have a look at past home sale prices.
We continue having good success helping our home buying clients find and buy homes! Contact us directly for personalized service!
Listings of 91354 Homes Priced Over $900,000
The properties have been pre-sorted to display the most recent listings first.
Sorry we are experiencing system issues. Please try again.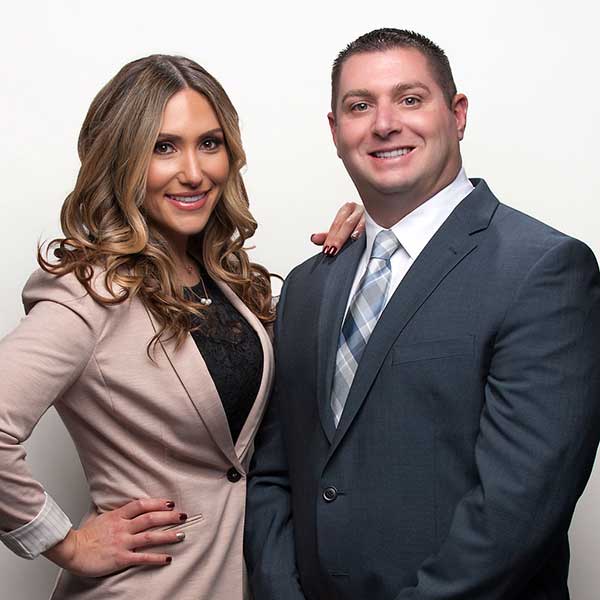 Local Realtors & Brokers
Matt & Meray Gregory
Call or Text us at 661-713-4799

As experienced local Santa Clarita REALTORS®/Brokers AND lifetime residents, we can provide the advantages you need when buying or selling your home.

Your Local REALTORS®
DRE# 01463326
DRE# 01831112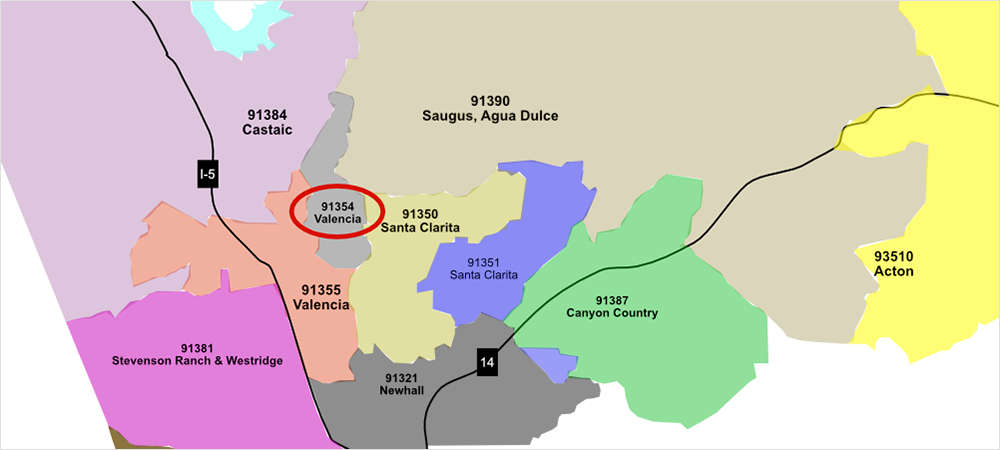 Facts About 91354 Homes Priced Above $900K
All listings shown above includes homes for sale in the 91354 zip code area. All the homes are priced over $900,000 and you probably won't find any condos or townhomes in this price range. If you didn't find many homes in this price range, we suggest considering having a look at all upscale homes in Santa Clarita.
If it's within your financial reach, the homes here are wonderful options for those moving up! Unfortunately, when home pricing exceeds $900K it becomes out of reach for many two income households in this area.
As expected, there are some amazing homes available and most are big, beautiful and tapped with that special designers touch. If you're planning to choose from 91354 homes priced over $900k, you're in the right place.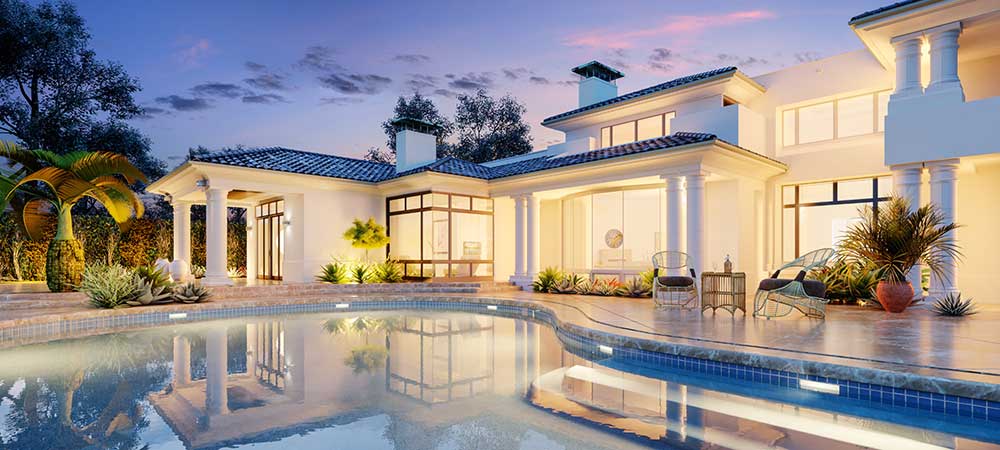 General Descriptions of Homes in This Range
The homes we looked at here in 2022 are truly amazing. Priced at $1,400,000 was a 6 + 6 home sized at 5,023 sq ft. This one was located on Hacienda Court in Tesoro Del Valle. Then, priced at $1,200,000 was a large 5 + 3 home sized at 3,200 sq ft and located in the Northpark neighborhood. Another home priced at $1,375,000 is a 5 + 5 sized at 4,022 sq ft also located in Tesoro. This one was a resort styled property complete with all the upgrades and private amenities one could dream of. Just beautiful!
Keep in mind, the homes we're describing are in the 91354 North Valencia area. There are plenty more upscale Valencia homes in the 91355 Zip Code area. In fact, there's a pretty good chance those homes will be even more costly than these.
Considerations for Homes in This Range
You'll soon discover there's not a large selection of homes in this higher price range in this zip code area. We suggest, by looking at other Santa Clarita areas and neighborhoods you'll have a much wider selection from which to choose. Check out our luxury homes section as well. The luxury homes page identifies the Santa Clarita communities known to have a good selection of upscale homes.
Too save you time and money, we offer our personalized home search service! This is perfect for busy professionals to avoid spending an excessive amount of time searching. First, we research all homes on the market matching your criteria. Then we pre qualify each home, eliminating those homes not fully matching your needs. Only after each home has been fully vetted do we send you the listings for your own consideration. As long as we represent you for your home purchase, our personalized home search service costs you nothing.
Matt & Meray Gregory
661-713-4799