Where to Find High End Homes for Sale In Santa Clarita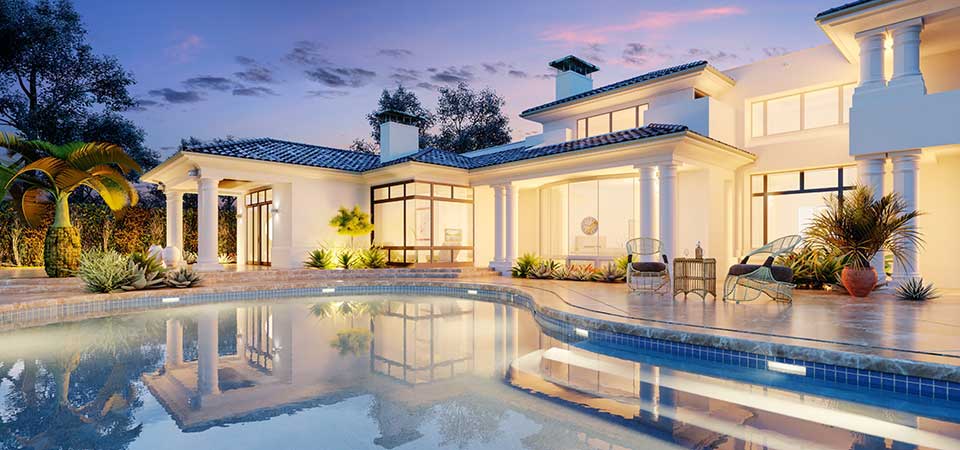 If unfamiliar with Santa Clarita and want to know where to find high end homes to buy, it's all right here. In Santa Clarita, most communities have their share of higher end homes, but buyers really need to know exactly where to look and who to talk to. As a side note, the old term, Luxury Home might be a bit outdated, but it still fits the subject matter! According to Websters, the word luxury can be defined as, the state of great comfort and extravagant living.
As local realtors, we've certainly sold our share of luxurious and exclusive homes, but the approach and strategies for viewing and buying are somewhat different than the norm. We'll cover more about this further down, but for now, se below listings of high end homes here in vicinity of Santa Clarita.
Map Displays Current Listings of High End Homes in SCV & Vicinity
The following listings include homes with prices starting at $1,400,000. Includes homes in all of Santa Clarita Valley, including Castaic, Stevenson Ranch, Acton and Agua Dulce.
Sorry we are experiencing system issues. Please try again.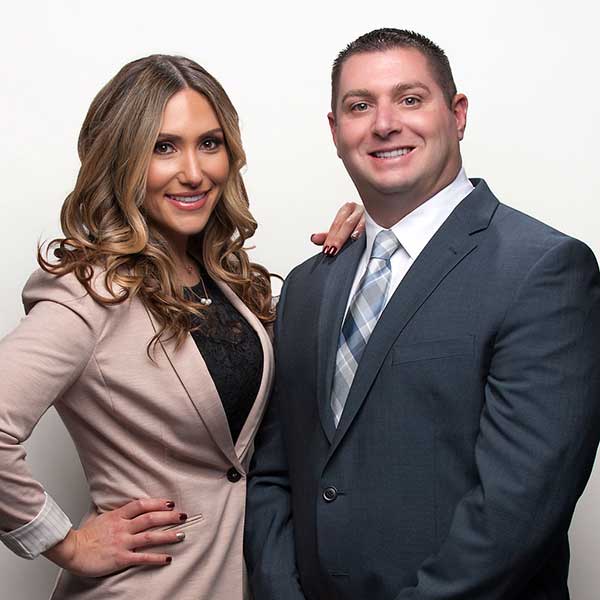 Contact Local REALTORS
Matt & Meray Gregory
Call or Text us at 661-713-4799

Matt & Meray Gregory are experienced REALTORS®, Brokers & lifetime residents. We always appreciate the opportunity to be of service and there's NEVER any sales pressure, whatsoever!

Your Local SCV REALTORS®
DRE# 01463326
DRE# 01831112
List of SCV Luxury High End Homes
Most areas and communities have been developed in such a manner to fit home buyers in a wide range of price brackets. Not all neighborhoods even have true luxury homes, and if you don't know where to look, it can be quite difficult to find these exclusive houses in Santa Clarita. Obviously, before starting your search you'll need to have a good idea of the type of home desired. You won't find many open houses where just anyone can drop in for a quick look see. Try browsing through our listings above and get some ideas before you ask your agent to set up viewings.
Popular SCV Zip Codes With Homes Priced over $900,000
Lets face it, $900,000 is a lot of money but it doesn't go as far as it once did. That's why we will be increasing the values when sharing higher end homes. Have a look below.
Consider the following well known neighborhoods considered to contain higher priced homes. Those include Stevenson Ranch, Bridgeport, Westridge and the Valencia Summit, are some obvious examples. Each community is made up groups of tracts, or neighborhoods. Some neighborhoods feature very nice, but lower priced typical 3+2 homes. As visitors travel from one neighborhood to the next, they barely notice the size of the homes increase, and the design features become more defined. If you are someone looking for that one special high end home, you won't automatically see this wonderful looking mansion sitting among a large group of smaller and less expensive homes.
Where to Find the Most Exclusive Homes in Santa Clarita
These high end luxury homes sometimes sit alone on acreage, but are also found in exclusive communities developed specifically with luxury in mind. Take for instance, Valencia Westridge. Back in 2015 there were just three homes priced between 3 million and 1.5 million dollars. The highest was 2.9 million and the lowest in 1.5+. Each one of these homes are located in Westridge Estates, an exclusive and gated neighborhood. Next, there were a few homes in the 1.2 million dollar range. These homes are located in the Emerald neighborhood.
Another example would be the high end homes found buried back in Sand Canyon. As further example we searched the MLS to find high end homes in Santa Clarita priced between 1 Million and 3 million dollars. The search resulted in 34 homes, with the most expensive being in Westridge. Next, we found luxury homes in Happy Valley of Newhall, Sand Canyon of Canyon Country, The Woodlands of Valencia and San Francisquito Canyon and Circle J Ranch of Saugus.
The point is, a true high end home can be hard to find and/or NOT accessible. Sure you can look at the listings we displayed above, but that does not give buyers a feel for the community. It doesn't matter about the photo, videos or descriptions. If you plan to spend big money on a home, you need to know more BEFORE wasting your time going for a look! That's how we can help most!
We are Matt & Meray Gregory, longtime SCV agents and lifetime residents. Buyers would be hard pressed to find 2 realtors with the experience and first hand local knowledge. If you really want to find and buy a high end home in this Santa Clarita area, let's talk! 661-713-4799.