Canyon Country 91387 Homes Priced Above $900K
Here you will see nice homes for sure, but there might also be some AMAZING homes. Certainly, these 91387 homes priced above $900K won't fit everyone's budget, but for those with the resources, there might be some amazing opportunities here. See below, Canyon Country, CA 91387 homes priced above $900K! See more price ranges.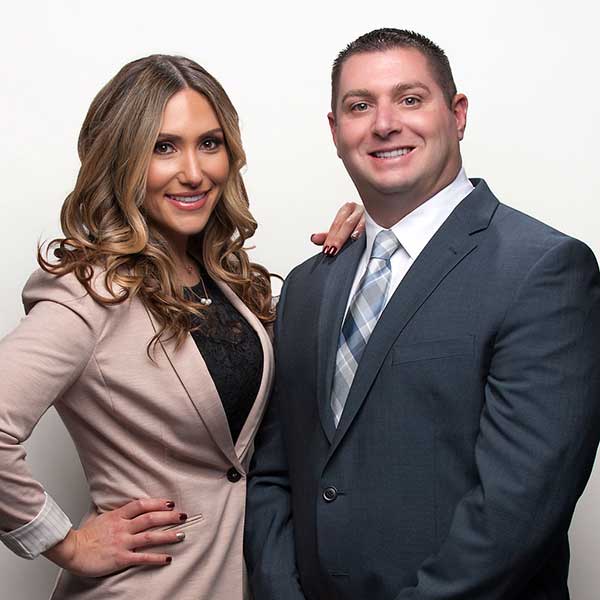 Local Realtors & Brokers
Matt & Meray Gregory
[email protected]

As longtime REALTORS®/brokers and lifetime SCV residents, many to find and buy homes in this area. Contact us to schedule a consultation.

Your Local REALTORS®
DRE# 01463326
DRE# 01831112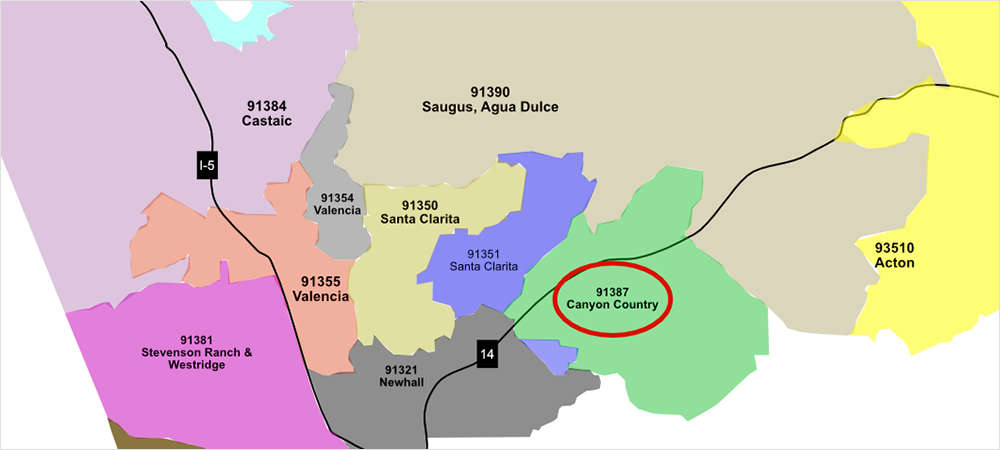 91387 Price Ranges
Overview of 91387 Homes Priced Above $900K
Many of these homes will all be located on the east side of the Antelope Valley 14 Freeway, usually back in the exclusive and upscale ranch communities of Sand Canyon.
Homes here priced closer to the lower $900,000 price point won't be an estate in Robinson Ranch and they probably won't be a custom home situated back in Sand Canyon on acreage. However, an exceptional Fair Oaks Ranch home might be possible or perhaps a nearly brand new Aliento home. Both of those type of homes should be closer to the $1,000,000 to $1,200,000 mark. We also really like the homes in the Stetson Ranch community. If looking for an estate in MacMillian Ranch or custom horse ranch type property, those will be priced much higher.
As you can see in the listings above, these really are lovely homes. There's not much typical about the properties in Sand Canyon, except for their 91387 zip code. Many are custom built and upgraded to the max! Their sizes, descriptions and features could vary greatly, so the best way to find out more is to scanning through the listings and taking a look.
When you get into luxury or upscale homes, what is perfectly acceptable to one buyer might not be right for another. In other words, "it's all in the eyes of the beholder." One home currently for sale in this range has 6 bedrooms and 10 bathrooms and is sized at 10,000 sq ft! It's also sitting on over seven acres! The price tag is way up there!
Then we might see a more traditional home sized at 2,600 sq ft with 5 bedrooms and 3 bathrooms, family room, dining room, swimming pool and a 3 car garage. Sure, that's a very nice home, but it's not a custom estate. It's also priced closer to the $900K mark too.