View 91387 real estate listings of homes for sale. We also share a bit of local information with more links to extensive neighborhood reports specifically for Canyon Country neighborhoods. The 91387 zip code area primarily include properties situated east of Sierra Highway, on both sides of the 14 Freeway. Also includes Sand Canyon. If not finding anything of interest here, there are plenty more from which to choose. See houses for sale by zip code.
Skip Listings to See Homes by price range!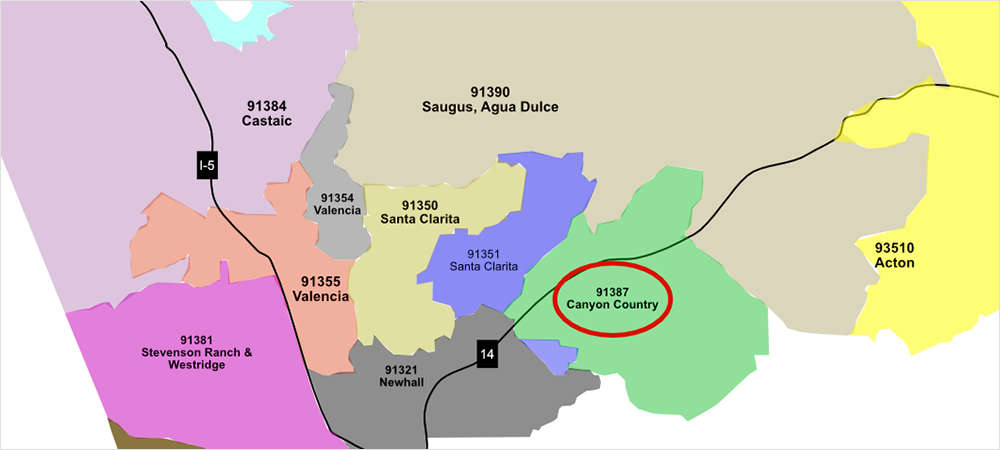 91387 – Choose Your Price Range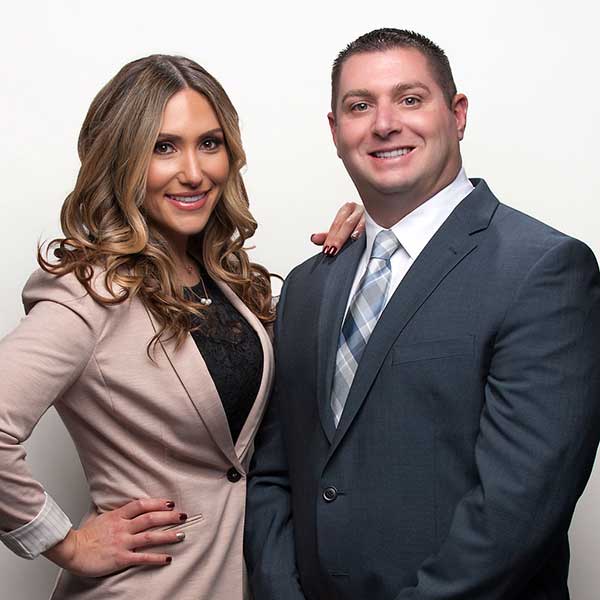 Local Realtors & Brokers
Matt & Meray Gregory
[email protected]

Need help finding and buying a home? We are longtime local REALTORS®/Brokers AND lifetime SCV residents. Contact us to schedule a consultation.

Your Local REALTORS®
DRE# 01463326
DRE# 01831112
Brief Overview of the 91387 Canyon Country Area
In this area prospective buyers will see a variety of homes and neighborhoods, including affordable condo communities, typical housing neighborhoods, brand new neighborhoods, exclusive homes on the golf course and custom ranch properties. There really are homes to fit most budgets and even though home prices have increased, as long as interest rates remain low buyers should still be able to find suitable homes and make a buy.
If looking for an exclusive, upscale home, try looking in Robinson Ranch. It's actually in the Sand Canyon community, next to the Sand Canyon Country Club golf course. For those interested in a ranch or country style living, there are plenty of properties with custom built homes throughout Sand Canyon.
If interested in a more traditional community, try the popular Fair Oaks Ranch community. It's filled with great homes and comes with a centrally located local park and elementary school. Brand new homes can be found in Vista Canyon. Buyers can still find very affordable condos in the American Beauty complex. Our favorite community in this area is Stetson Ranch. Another favorite is Stone Crest, especially the homes in the newer neighborhoods at the top of the community.
Learn more by taking a look at our extensive neighborhood reports specifically for Canyon Country neighborhoods.
Examples of Homes We Sold in this Area
As an example of homes buyers might expect to find in this 91387 area, take a look at just a few of the homes we have sold here. If interested in knowing more tap or click on the image to see the original listing.