91387 Homes Priced $600K to $700K
Have a look below at real estate listings of 91387 homes priced $600k to $700k! This is where house hunters should start seeing single family homes homes on the market. This area includes a portion of Canyon Country, probably on the west side of the Antelope Valley Freeway. If not finding anything suitable take a look at more price ranges below.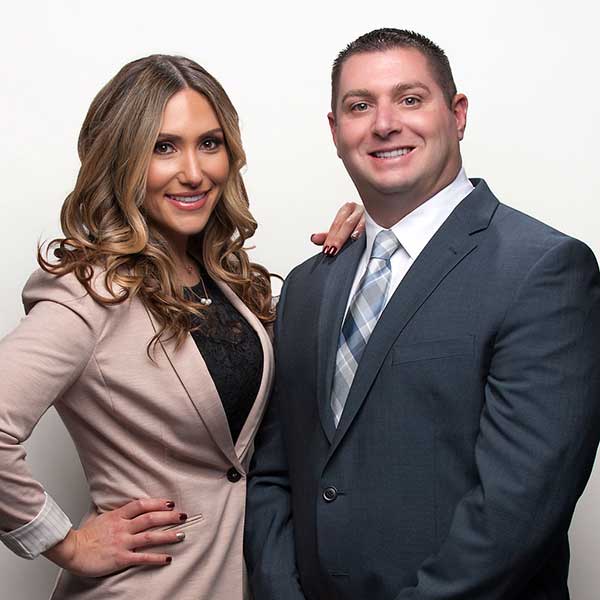 Local Realtors & Brokers
Matt & Meray Gregory
[email protected]

As longtime real estate professionals and lifetime SCV residents, we have helped many buyers to find and buy homes here. Please contact us to schedule a consultation.

Your Local REALTORS®
DRE# 01463326
DRE# 01831112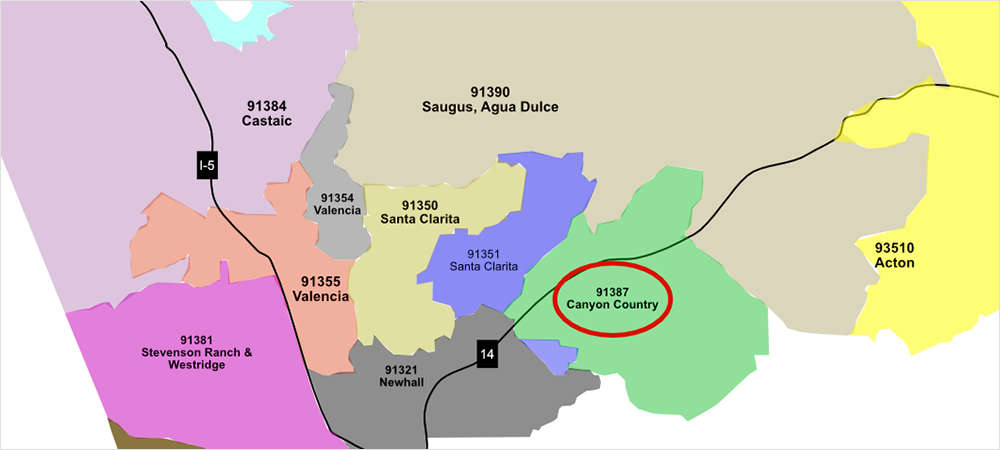 91387 – More Price Ranges
Overview of 91387 Homes Priced $600,000 to $700,000
Most of the homes in this price range will be found in a portion of Canyon Country, on the west of the 14 freeway. Once the prices go up a bit higher, homes located east of the freeway will begin to appear, perhaps in the neighborhoods of Fair Oaks Ranch.
Common Attributes of Homesin This Area and Price Range
In this price range buyers might still see a large sized condo or traditional houses sized from 1,000 to 1,500 sq ft with 3 bedrooms, 2 bathrooms and a 2 car garage. Also, the houses should have decent sized yards. This is not so true in the newer communities. For instance, looking at newer homes in Vista Canyon, they are smallish and with almost no yard. Many buyers like the more traditional homes with the larger lot, but this is an individual lifestyle decision. Some people prefer no yards and others don't.
Keep in mind, the descriptions here are only based on our overall observations as of mid 2022. We provide generic information about common listings. It's only intended to stimulate our thoughts about the different home types and maybe provide a bit of fuel for dreams of that perfect home! Dreaming and looking at all the different possibilities is the fun part about buying a new home.
See Extensive Neighborhood Reports
We provide an array of community reports, especially helpful for those unfamiliar with the neighborhoods in the Canyon Country area.