Canyon Country CA 91387 Homes Priced $500K to $600K
If searching 91387 homes priced $500K to $600K, be sure to look below at the listings! Basically, the 91387 zip code area is located in the north east portion of Canyon Country. Although inventory may be low, if available, buyers might just be able to find a house priced at or below $600,000. However, for the most part, if interested in buying a house be sure to look in the higher price ranges.
Listings of 91387 Homes $500,000 to $600,000

Sorry we are experiencing system issues. Please try again.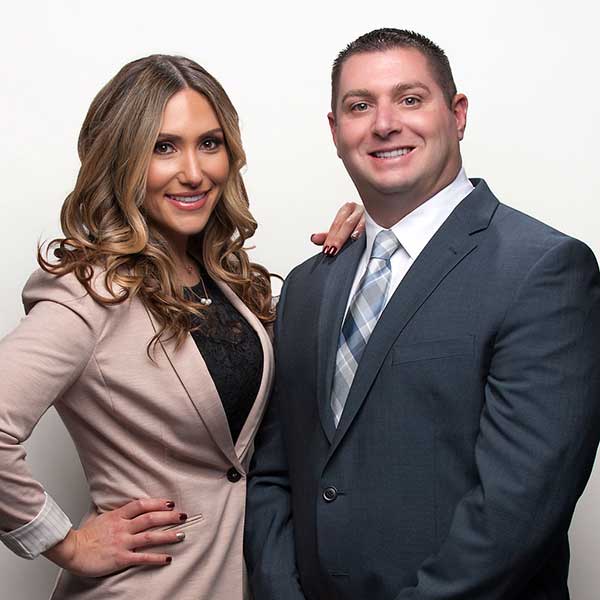 Local Realtors & Brokers
Matt & Meray Gregory
Call or Text us at 661-713-4799

As longtime real estate professionals and lifetime SCV residents, we have helped many buyers to find and buy homes in this area. Please contact us to schedule a consultation.

Your Local REALTORS®
DRE# 01463326
DRE# 01831112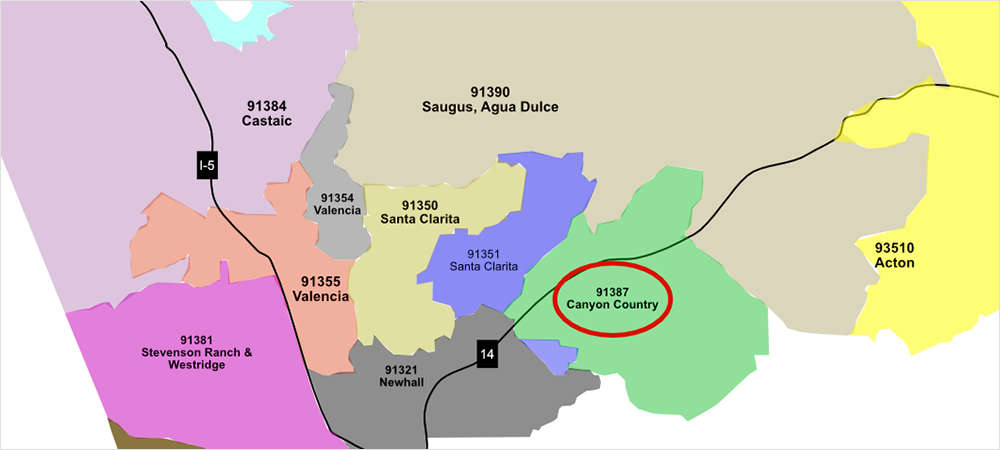 Overview of 91387 Homes Priced $500K to $600K
As of 2022 the homes listed and priced in this range two bedrooms and two bathrooms. The sizes could be quite different, but it's unlikely for buyers to see anything over 1,500 sq ft. The homes could be houses, townhomes or condos so you never really know what one might find.
CAUTION: Be careful if anything appears priced way lower than expected. We noticed some sellers are listing homes way below current market value. That's a waste of everyone's time because, as the listing agent knows, these homes will sell for WAY MORE. So, they attract many buyers that ultimately don't have the financial resources to buy the home at it's real value. Not sure exactly why, but we suspect some agents want to be able to advertise they are selling homes for so much more than the asking price. Yes, it's a marketing ploy that does nothing but waste your time and ours!
Keep in mind, the descriptions here are only based on generic and common listings, as available as of 2022. It's only intended to get us all thinking about the home types and maybe do a little dreaming! That's what is fun about finding and buying a new home.
Those buying a first home might be interested in our first time home buyer guide. The feedback we're hearing from other buyers has been very positive and everyone appreciates the home buying steps chart included in the guide.
Find SCV Communities and Neighborhoods
View Community Reports
View Communities in ALL of Santa Clarita Valley