91387 Homes Priced $500K to $600K
If searching 91387 homes priced $500K to $600K, be sure to look below at the listings! The 91387 zip code area is roughly located in the northeast portion of Canyon Country. Typically, buyers will find nice condos and townhomes in this price range. Those interested in buying a house or detached home must look at the higher price ranges. Be sure to try out our interactive map to search homes for sale in the MLS.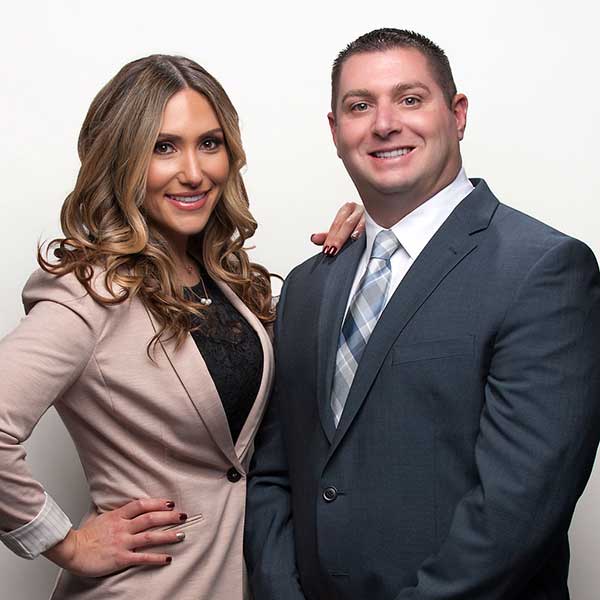 Local Realtors & Brokers
Matt & Meray Gregory
[email protected]

As longtime real estate professionals and lifetime SCV residents, we have helped many buyers to find and buy homes in this area. Please contact us to schedule a consultation.

Your Local REALTORS®
DRE# 01463326
DRE# 01831112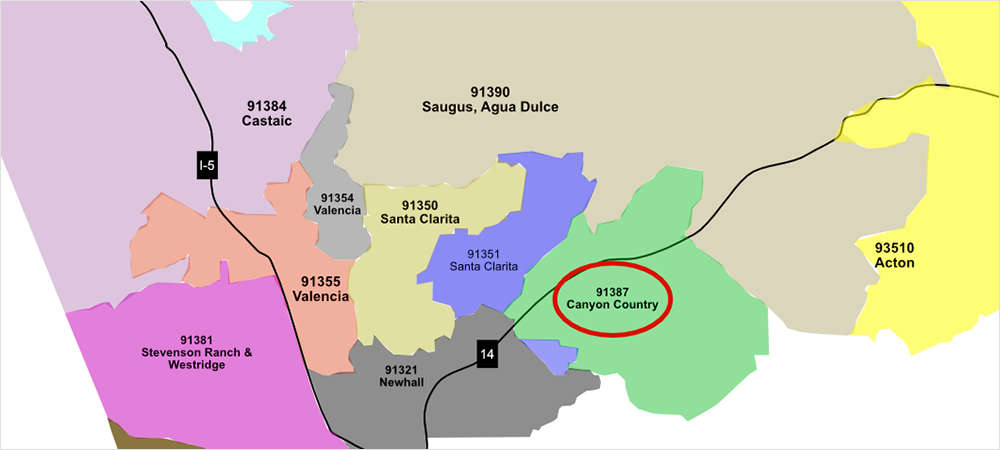 91387 Price Ranges
Overview of 91387 Homes Priced $500K to $600K
As of 2022 the homes listed and priced in this range will likely be condos with two bedrooms and two bathrooms. The sizes will vary, but it's doubtful house hunters will see anything over 1,400 sq ft. The homes could be townhomes or condos, but no detached homes unless real estate prices drop.
CAUTION: Be careful if home listings priced way lower than expected. We noticed some sellers are listing homes way below current market value. That's a waste of everyone's time because, as the listing agent knows, these homes will sell for WAY MORE. So, they attract many buyers that ultimately don't have the financial resources to buy the home at it's real value. Why? We are sorry to say, some agents want to be able to advertise they are selling homes for much more than the asking price. Yep! It's a marketing ploy that does nothing but waste everyone's time!
Those buying a first home might be interested in our first time home buyer guide. The feedback we're hearing from other buyers has been very positive and everyone appreciates the home buying steps chart included in the guide.
Help Finding Homes & Communities
Condos & Townhomes For Sale in ALL of SCV
View Communities in ALL of Santa Clarita Valley