91355 Homes Priced Above $900K
See below, 91355 homes priced above 900K. The 91355 zip code is located in a portion of the popular Valencia community in Santa Clarita. The 91355 zip code area is situated in just next door neighbor to the 91355 area but both are in Valencia. It's a well known fact, the homes within both area are always a hot commodity!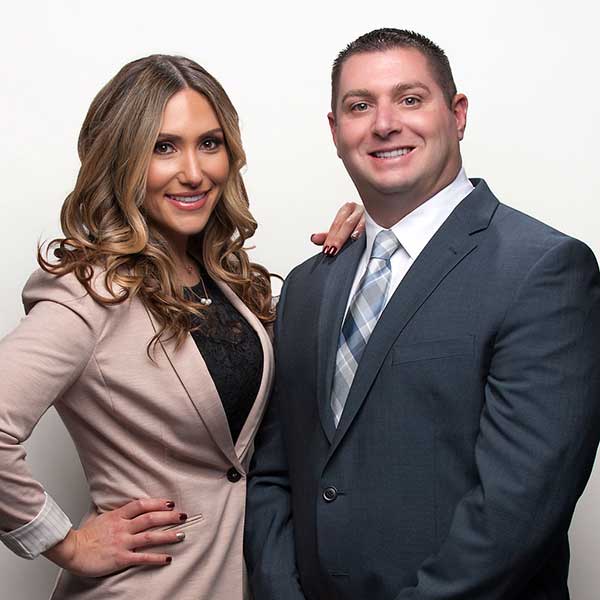 Local Realtors & Brokers
Matt & Meray Gregory
[email protected]

As Valencia REALTORS®/brokers AND residents, this one of our favorite areas. We have a good deal of experience representing our friends and clients to buy or sell their homes.

Your Local REALTORS®
DRE# 01463326
DRE# 01831112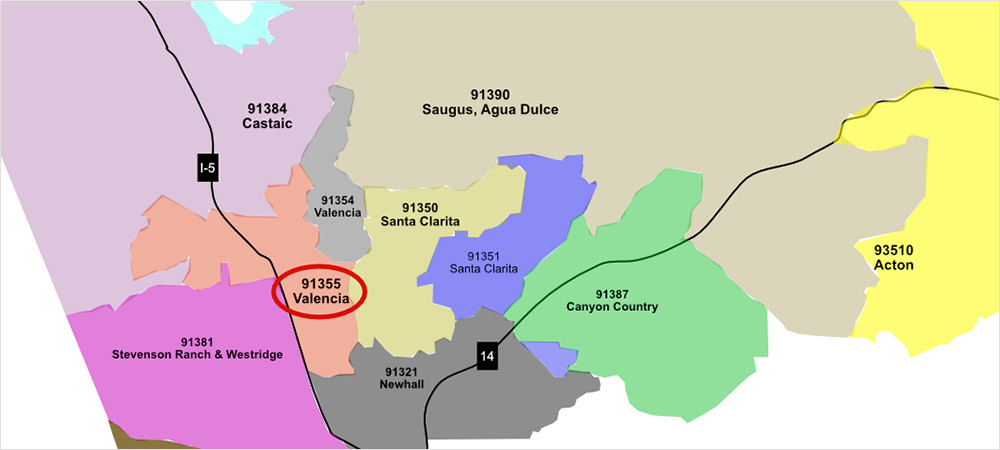 91355 Price Ranges
General Description of Homes Priced Above $900K
As you can see by viewing the listings displayed above, the homes in this price range are among the nicest Santa Clarita has to offer. Certainly, in addition of the 91355 zip area there are a good number of other terrific neighborhoods, but we like that 91355 includes some of the original and classic Valencia homes.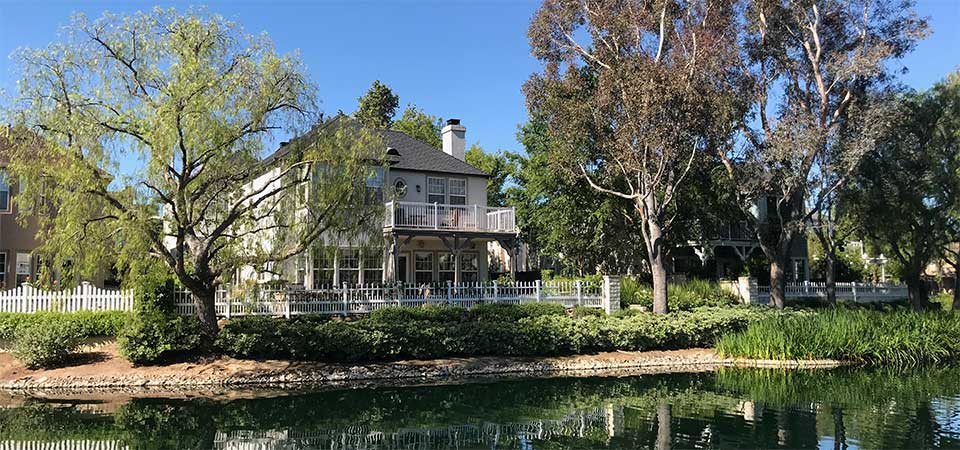 Some of the homes here in this $900K plus price range will vary. In 2022 buyers might find an exquisite 4,500 sq ft home in the Woodlands priced at $1.6M or a lovely 2,700 sq ft home in Valencia Bridgeport priced at $1.2M. Both are quite beautiful. One also might see a 2,700 sq ft classic in Old Orchard priced at $935K. Of course, this will all change in the future depending on market conditions and when visitors view this page.
If looking for an upscale home in Santa Clarita, certainly, this is where you're likely to find something special. Regardless, you also might wan to check the 91381 Stevenson Ranch and Westridge areas. Then the Bridgeport neighborhood is absolutely gorgeous and sports a beautiful man made lake. Valencia offers many options for upscale homes and we encourage you to discover all Valencia has to offer.