91355 Homes Priced From $400K to $500K
Below, home buyers will find real estate listings of 91355 homes priced from $400K to $500K. The 91355 zip code is located in the southern and western portions of the popular Valencia community. You can also find houses for sale by zip codes in all areas within and nearby Santa Clarita Valley.
Listings of 91355 Homes Priced $400,000 to $500,000
There may be very few, if any homes on the market in this area at this price range. Buyers can at least click on the SOLDS button to get an idea of what the homes are going for.
Sorry we are experiencing system issues. Please try again.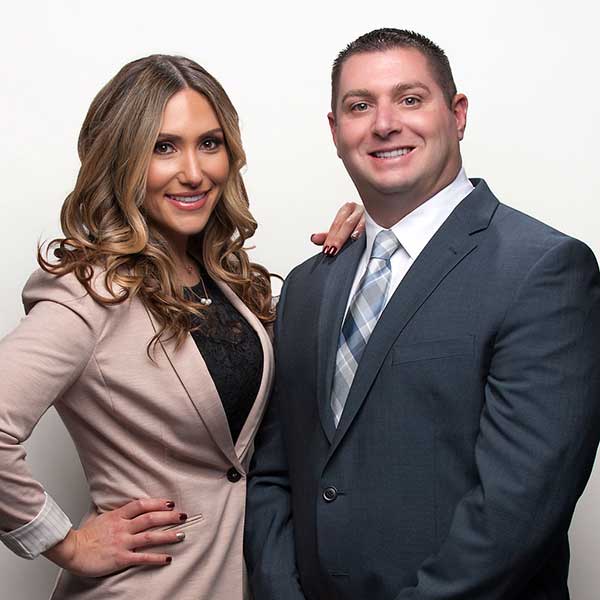 Local Realtors & Brokers
Matt & Meray Gregory
Call or Text us at 661-713-4799

As experienced local Valencia REALTORS®/Brokers, we can provide the advantages you need when buying or selling your home.

Your Local REALTORS®
DRE# 01463326
DRE# 01831112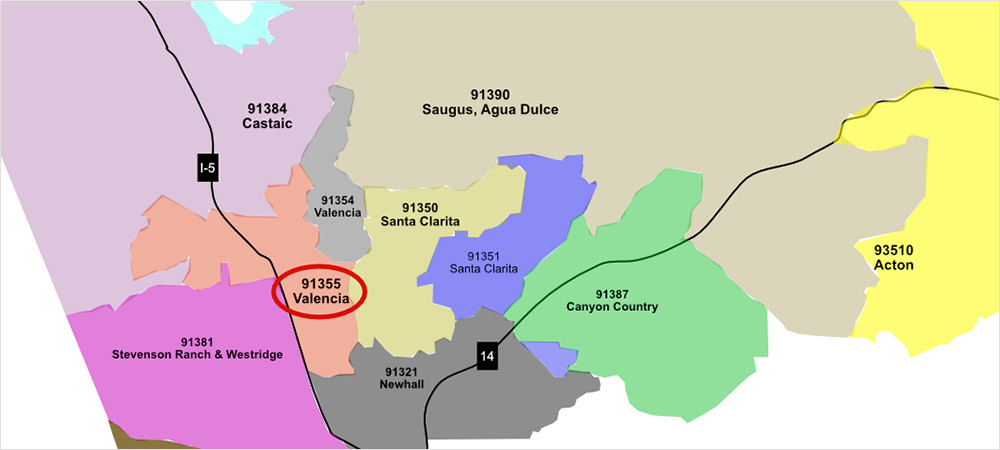 Typical Homes In This 91355 $400K to $500K Price Range
When viewing the 91355 homes priced from 400K to 500K you'll find a variety of condos. There's a pretty good chance the homes will be located in the Lakeshore community, the Madisons and Villa's At Town Center, Del Monte and a few others.
There might also some smaller condos priced under $400,000 in this same area. Yes, we know it's difficult to find affordable homes here in Valencia so we suggest buyers investigate other areas. Some of the other SCV communities are quite nice and offer more affordable housing. Some of the best deals are available in 91387 homes priced under $400,000.
Options and Advice
Yes, there are options and you can still buy a home in SCV for under $400K, but you'll need our help and must also choose from other perfectly nice neighborhoods outside of Valencia. Call or Text Matt & Meray to Schedule a Consultation. 661-713-4799.
View Only Condos and Townhomes in ALL of SCV
See All Condos and Townhomes for Sale in Santa Clarita. As of 2022 we are STILL seeing multiple condos and townhomes here in SCV priced under $400K
View Community Reports – Each Includes Listings
View Communities in ALL of Santa Clarita Valley
HOA Costs and FHA Approvals
Before making an offer to buy any condo or townhome sure to verify the amount of the HOA.
Also, if using FHA financing you'll need to verify if the condo facility is FHA approved. Both are a major pain point for buyers and finding a home in an FHA approved facility can be quite aggravating. Most of the time this information is displayed by the listing agent in the listing information, but NEVER completely trust this information.