91355 Homes Priced Under $400K
Nowadays it's very unlikely for there to be any 91355 homes priced under $400K, but you might find one or two. If you check out the 91355 homes priced up to $500K, it's possible one might be available for under $400K. If so, be sure to verify the HOA fees. The cost could be higher than most.
Listings of 91355 Homes Priced Below $400K – If Available!
NOT AVAILABLE AT THIS TIME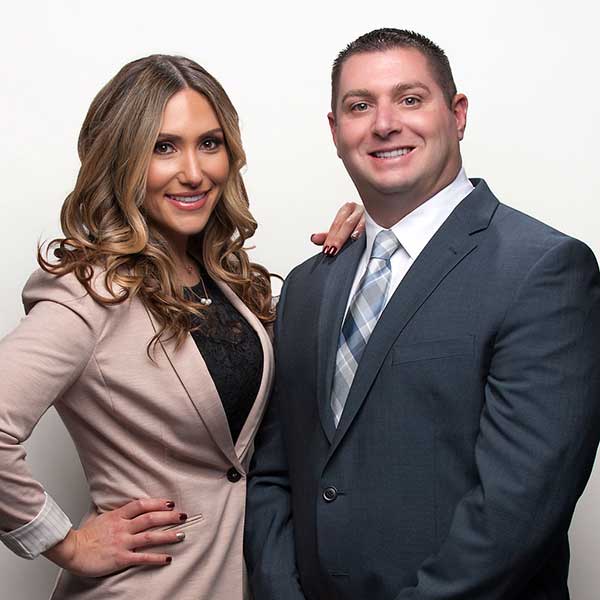 Local Realtors & Brokers
Matt & Meray Gregory
[email protected]

As experienced local Valencia REALTORS®/Brokers, we can provide the advantages you need when buying or selling your home.

Your Local REALTORS®
DRE# 01463326
DRE# 01831112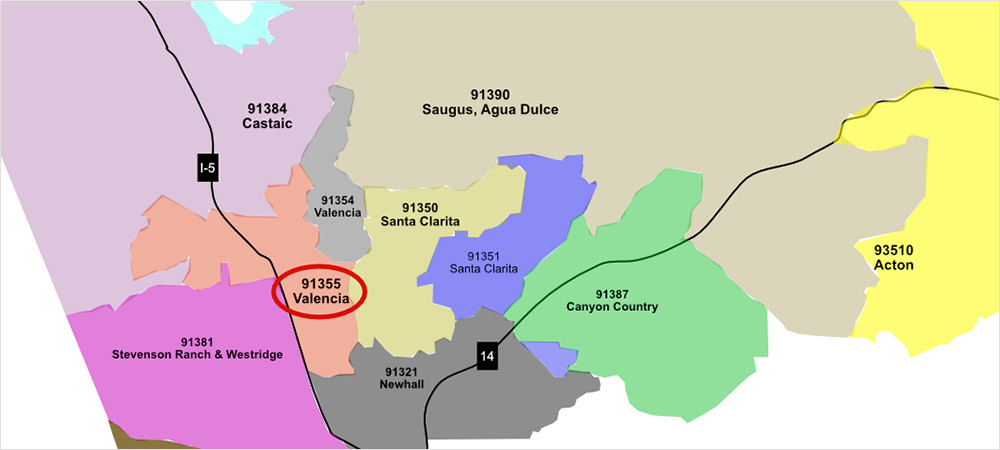 91355 Price Ranges
Homes In This 91355 Under $400K Price Range
As of 2022 finding a home in this price range in the area will not be possible. As of early 2022 we were still seeing a few condos in the Lakeshore community, the Old Orchard Condos and you might still find a small 1 bedroom unit at the Madisons.
Now What? There are still SCV homes available in this price range in other neighborhoods. We've included some information and links below which we hope will be helpful, especially for those looking to buy a first home.
It's extremely important to choose a realtor and lender that work together as a team. As local agents, we have a preferred lender we like to recommend. Why? Because we have complete confidence the team can help our clients obtain adequate financing. Also, he's got your back when it matters most! Even if our lender cannot make it happen at the time, he or she will help our clients develop a plan of achievable goals to make it happen in the future. Remember, almost anything is possible when you have the right real estate professionals in your corner!
Options and Advice
Yes, you can still buy a home in SCV for under $400K, but you'll need representation and must also be willing to choose from other perfectly nice neighborhoods. Contact Matt & Meray to Schedule a Consultation. [email protected].
View Only Condos and Townhomes in ALL of SCV
See All Condos and Townhomes for Sale in Santa Clarita. As of 2022 we are STILL seeing multiple condos and townhomes here in SCV priced under $400K
View Community Reports – Each Includes Listings
View Communities in ALL of Santa Clarita Valley
Watch Out for HOA Costs and FHA Approvals
Before making an offer to buy any condo or townhome sure to verify the amount of the HOA.
Also, if using FHA financing you'll need to verify if the condo facility is FHA approved. Both are a major pain point for many home buyers and finding a home in an FHA approved facility issue can be quite aggravating. Most of the time this information is displayed by the listing agent in the listing information, but NEVER completely trust the listing information.
Also, you might be interested in having a look at all the local property search options for Santa Clarita. See full neighborhood reports and with photos, community videos and so much more.