91355 Homes Priced from $800K to $900K
See below all 91355 homes priced from $800K to $900K. Buyers will discover some great homes in this highly regarded Valencia zip code area, but there may be few homes on the market. If not finding any listings you can view more at our 91355 real estate main page.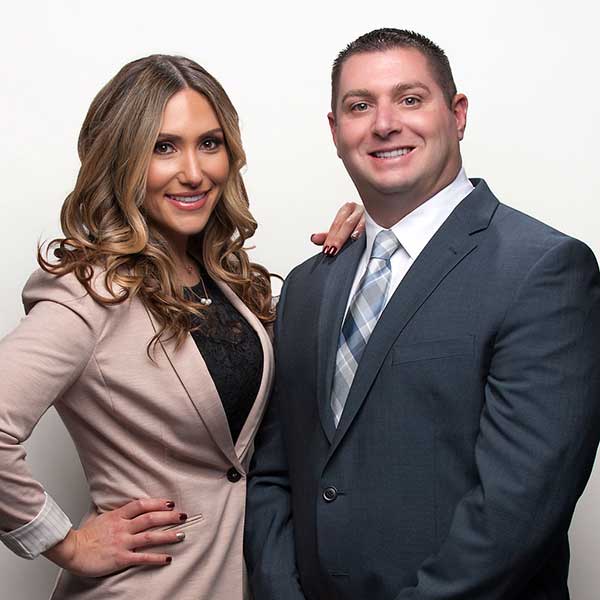 91355 Homes Shared By
Matt & Meray Gregory
[email protected]

As Valencia REALTORS®/brokers AND residents, this one of our favorite areas. We have a good deal of experience representing our friends and clients to buy or sell their homes.

Your Local REALTORS®
DRE# 01463326
DRE# 01831112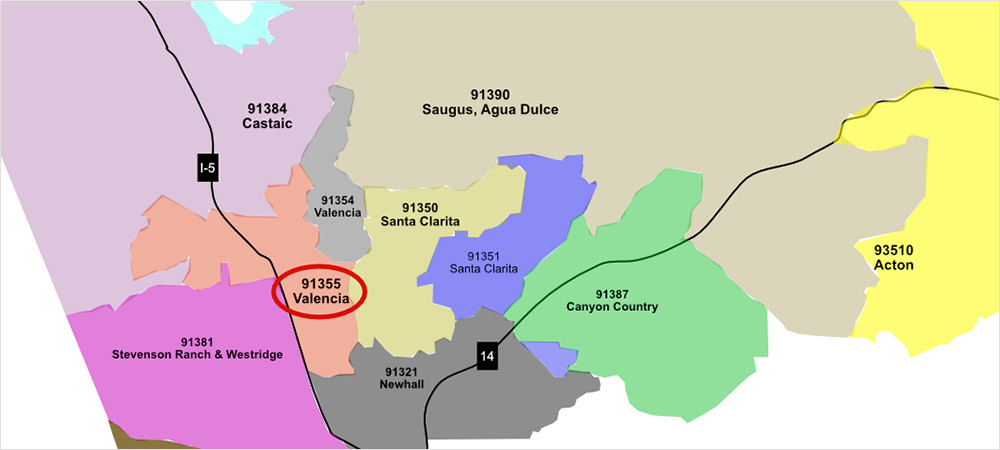 91355 Price Ranges
Overview of 91355 homes priced $800,000 to $900,000
As of 2022, homes commonly found in this price range are usually houses/single family homes. They really are quite nice and might be sized from 1,500 to 2,300 sq ft with 4 bedrooms and 3 bathrooms. Most will have large yards, some with pools making them perfect for entertaining. Many people will much prefer these properties as opposed to spending the same money on a brand new home in the same price range, but with a much smaller lot. Generally speaking, buyers prefer having more space and elbow room than the other way around. These classic homes are almost always well maintained and many with recent upgrades.
So, what's best? Should you buy a home in an older classic neighborhood or go for one in brand new or newer neighborhood? The bottom line is, it's a personal lifestyle decision. If going the newer route, make sure you are comfortable with the space, lot sizes and amenities. Also, be sure to check on community amenities and any costs associated with Mello Roos and HOA's. Many of us are at first attracted to new shiny objects but as a long term residence, that might not be the best or most comfortable option.
Availability for Listings in Price Range
Don't be disappointed if you don't find suitable properties in this price range and zip code area. Just head on over to our main home search page for more options.