91355 Homes Priced From $600K to $700K
See listings of 91355 homes priced from $600K to $700K. Nowadays, you rarely find a house anywhere in Valencia priced below $600,000 so we hope buyers will be pleased to finally see some single family homes in the feed below. In fact, as of 2022 we're seeing some classic 3+2 houses and several of which are located directly in the heart of Valencia. Quite nice indeed!
Listings of 91355 Homes Priced $600,000 to $700,000

Sorry we are experiencing system issues. Please try again.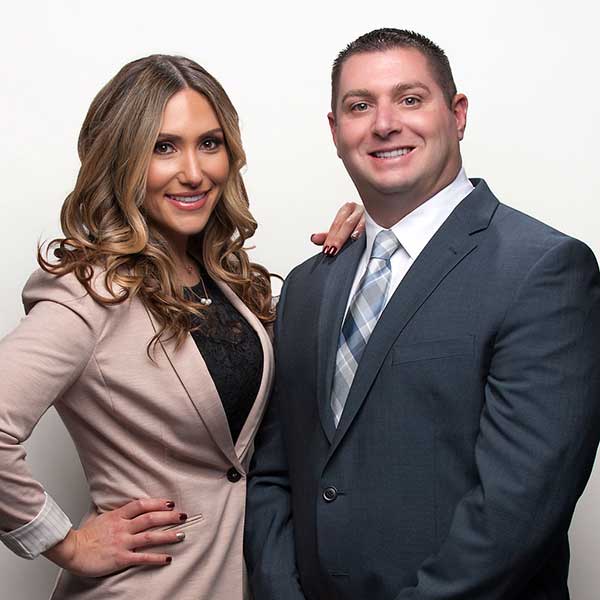 Local Realtors & Brokers
Matt & Meray Gregory
Call or Text us at 661-713-4799

As experienced local Valencia REALTORS®/Brokers, we can provide the advantages you need when buying or selling your home.

Your Local REALTORS®
DRE# 01463326
DRE# 01831112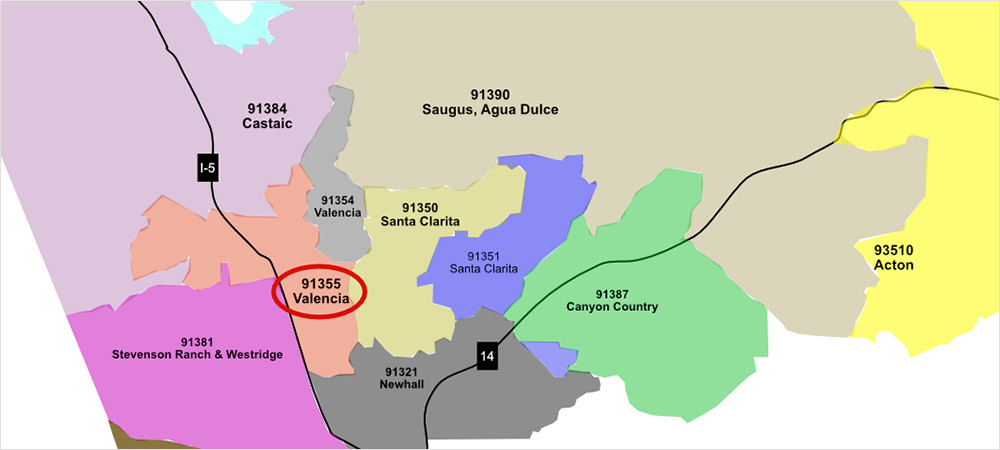 Listing Info for 91355 homes priced from $600,000 to $700,000
All listings displayed above are current and come from our local MLS. The photos and descriptions are exactly as entered by the listing agent. We do caution our visitors to always verify the information BEFORE making an offer to buy.
As you might have noticed, there are not as many listings in this price range simply because there is more demand for the lower price ranges and the houses sell faster. If you want to see more homes on the market in this area, try looking at all the 91355 real estate. If you really want to explore all options, have a look at ALL homes for sale in Santa Clarita.
All listings of 91355 homes priced from $600k to $700k should include single family homes, or houses. This will change in the future, but as of 2022 we are seeing two 3 + 2 houses sized small at around 1,100 sq ft. Both with decent sized yards and very low HOA. Then, there's a very nice townhome sized at 2,000 sq ft but of course there is no yard and the HOA fee is bound to be a bit steep. Typically, condo or townhome neighborhoods come with amenities and usually the exterior maintenance is included.
Our goal is to make your home search as simple and easy as possible. You can visit our home search options page to use our tap and go search links. Alternatively, set your own custom search by filling out the search form and you're all set to find your perfect home! Also, if buying a home we have some wonderful resources specifically available for home buyers.
By the way, in this price range home searchers have many options but we urge all to consider other popular areas and neighborhoods in the Santa Clarita area. Buyers might be very surprised at all the amazing neighborhoods that are NOT in Valencia.