91355 Homes Priced from $500K to $600K
If searching homes for sale in this 91355 price range you should still find a few condos. The zip code area of 91355 is situated in Valencia and a neighbor to 91354. The problem is, as of 2022 housing inventory is very low and this is a very popular price range. So, if you don't see any listings below, then none are currently available. You can learn more about the Valencia community or find and see all 91355 real estate for sale here in the Santa Clarita Valley. See below, all 91355 homes priced from $500K to $600K.
Listings of 91355 Homes Priced $500,000 to $600,000

Sorry we are experiencing system issues. Please try again.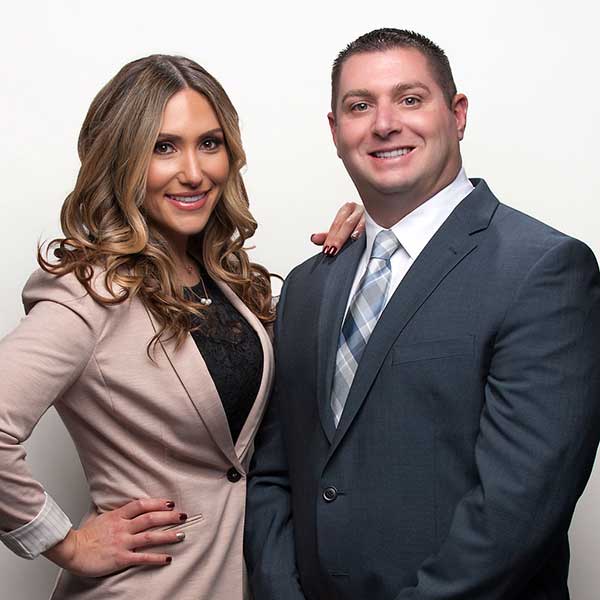 Local Realtors & Brokers
Matt & Meray Gregory
Call or Text us at 661-713-4799

As experienced local Valencia REALTORS®/Brokers, we can provide the advantages you need when buying or selling your home.

Your Local REALTORS®
DRE# 01463326
DRE# 01831112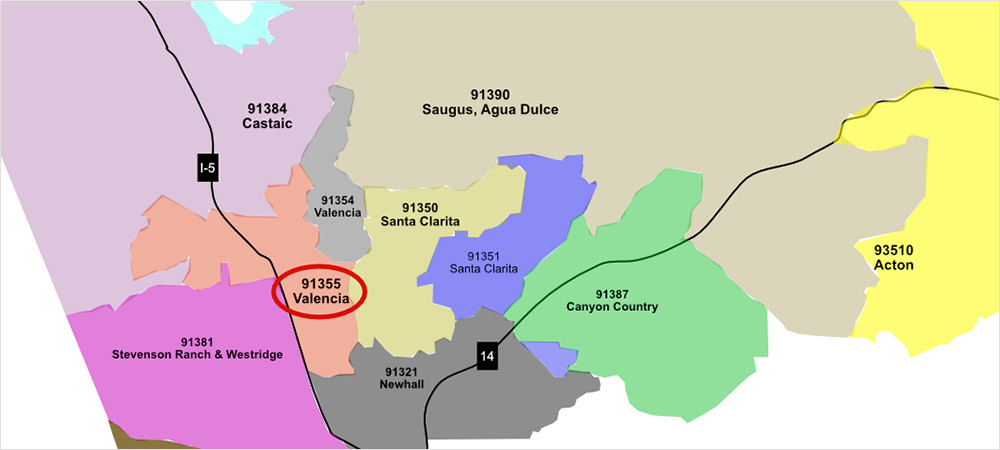 91355 Homes Priced from $500K to $600K – Popularity and Availability
If available, this $500K to $600K price range will return some nice condos but they won't be quite as nice as they once were. In this zip code area and price range, it's possible you may find a townhome but it's more likely to be condos. If you're more interested is seeing only condos, you can find plenty by searching through any of the zip code areas looking at homes priced under 400K or in the $400K to $500K price range.
If you prefer you can set up your own search criteria by filling out your own homes search form. Just visit our main, MLS home search page and you'll be all set. This really is the very best way to search and it's very easy learning to use. We also have many helpful resources for home buyers.
Also, if you're not finding what you're looking for in the 91355 homes priced from 500K to 600K, be sure to have a look at our tap and go local property search options for Santa Clarita. It's the easiest way ever to find homes and real estate, especially when using a phone.
Try to avoid getting stuck on searching for homes in only one zip code area or community. Keeping an open mind will go a long way to help you find that special home, especially in the current market. This is especially true here in Valencia because there are many popular neighborhoods right here within and nearby Santa Clarita Valley. We promise, here in Santa Clarita you'll be happy with what you find in nearly all the different zip code areas.
Options and Advice
Yes, there are lots of options for buying a home in SCV for under $600K, but you'll need our help, you must be flexible and choose from other perfectly nice neighborhoods outside of Valencia. Call or Text Matt & Meray to Schedule a Consultation. 661-713-4799.
View Only Condos and Townhomes in ALL of SCV
See All Condos and Townhomes for Sale in Santa Clarita. As of 2022 we are STILL seeing multiple condos and townhomes here in SCV priced under $600K
View Community Reports – Each Includes Listings
View Communities in ALL of Santa Clarita Valley
HOA Costs and FHA Approvals
Before making an offer to buy any condo or townhome sure to verify the amount of the HOA. Also, if using FHA financing you'll need to verify if the condo facility is FHA approved. Both are a major pain point for buyers and finding a home in an FHA approved facility can be quite aggravating. Also, NEVER trust the HOA or Mello Roos amounts displayed in the listing information. Typically, it's just inaccurate!