91355 Real Estate in Valencia
Have a look at the popular 91355 real estate and homes for sale! Located in the southern portion of Valencia, all home listings contain the information home searchers need to find that perfect home. If you don't find a suitable home listed in this zip code area, have a look at our zip code home search page for more. Contact Matt & Meray for personalized real estate services.
Skip Listings to See Homes by price range!
View Real Estate Listings for All the 91355 Area

Sorry we are experiencing system issues. Please try again.

If you're interested in a better way to find homes while you're out and about, our FREE home search app is the way to go! Easy to download and available at Google Play or the App Store.
91355 – Choose Your Price Range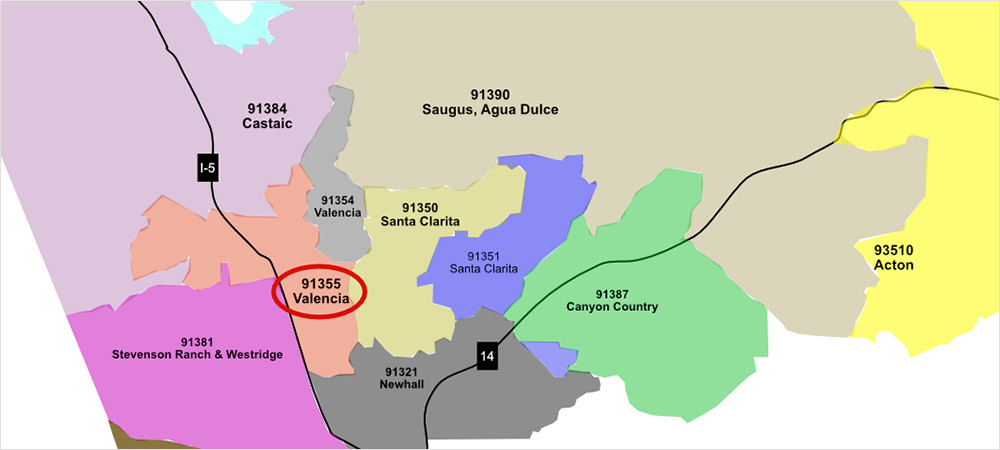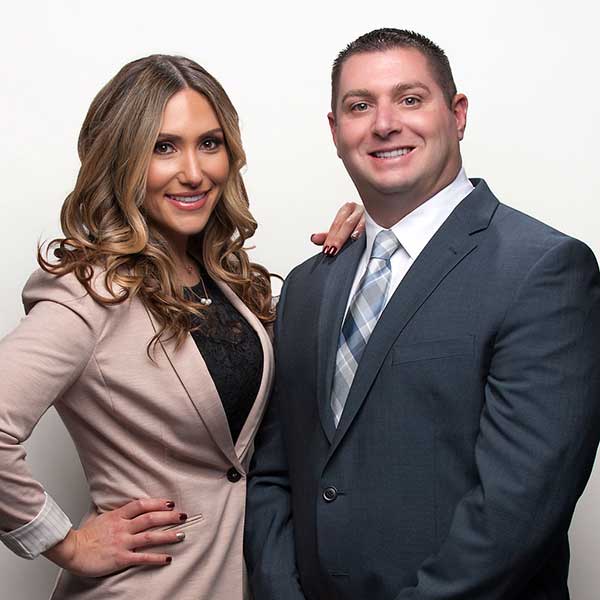 Local Realtors & Brokers
Matt & Meray Gregory
Call or Text us at 661-713-4799

As longtime local Valencia REALTORS®/Brokers AND lifetime residents, our personalized service will help you achieve your real estate goals.

Your Local REALTORS®
DRE# 01463326
DRE# 01831112
Buying Real Estate in this 91355 Zip Code
The homes and communities of the 91355 zip code area are well known and extremely popular locations for local home searchers! Most prospective home buyers almost immediately ask us about homes and real estate in the Valencia 91354 and 91355 zip code areas. Depending on the market, if you are interested in buying a home in 91355, be prepared to act FAST. If the seller is motivated and the home is priced right, these homes sometimes sell on the same day listed! Not only that, but the good ones sometimes receive multiple offers and it's not uncommon to see homes selling at prices higher than the asking price.
Generally, the 91355 zip code area includes the south portion of Valencia CA, including the popular communities such as Old Orchard, the Summit, and Bridgeport. Next door to the 19354 area, the 91355 zip code area is primarily located south of Newhall Ranch Drive, both sides of McBean Parkway and extends all the way to Lyons Avenue. There is a small portion extending north of Newhall Ranch Road.
The 91355 zip code of Valencia CA is really an amazing area. If you're here you might be interested in finding out more about Valencia and more areas and neighborhoods of Santa Clarita. Many of our visitors enjoy our many publications of popular areas and neighborhoods in Valencia and all of Santa Clarita. Each page contains first hand local information about the homes for sale, neighborhood descriptions, community videos, photos and much more.