91354 Homes Priced from $800K to $900K
The 91354 homes priced from $800K to $900K are wonderful options for our local house hunters. At this price range, the homes displayed are usually nicely appointed detached houses, large and quite comfortable. If this is what you're looking for, you're in the right place! If you don't find a suitable home here, try having a look at more price ranges in other zip code areas. Perhaps, 91355 homes priced from $800,000 to $900,000.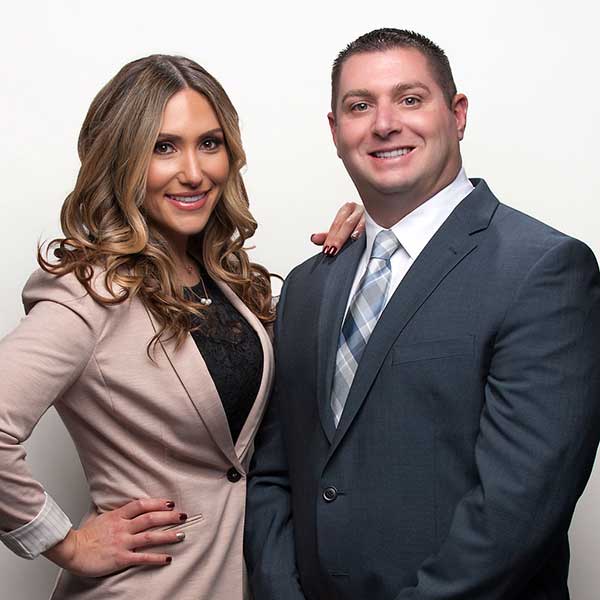 Local Realtors & Brokers
Matt & Meray Gregory
[email protected]

As experienced local Santa Clarita REALTORS®/Brokers AND lifetime residents, we can provide the advantages you need when buying or selling your home.

Your Local REALTORS®
DRE# 01463326
DRE# 01831112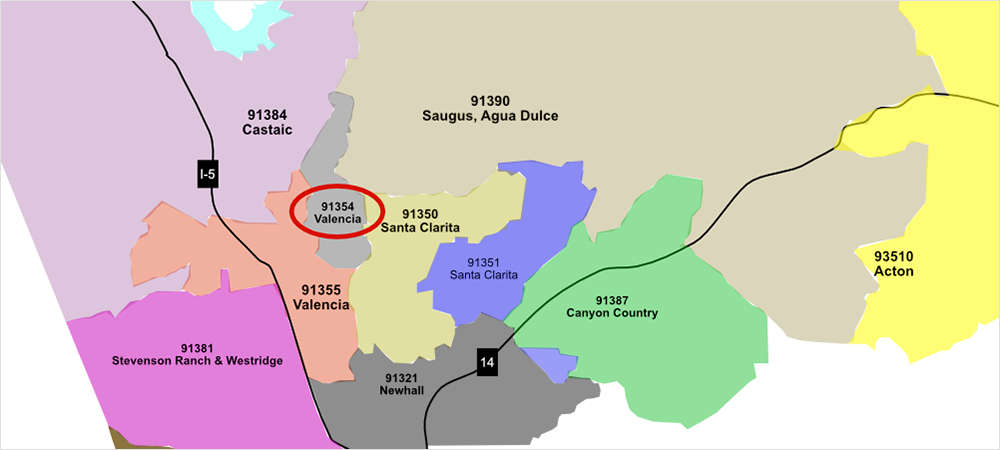 More 91354 Listings By Price Range
91354 Homes Priced from $800K to $900K – What to Expect
Buyers should find some pretty nice homes in this range. Once upon a time, these might even have been considered luxury homes, but here in 2022 this is no longer the case. They should all be houses though and buyers can certainly expect homes that are move in ready.
Here's what to expect:
3 and 4 bedroom homes sized over 2,000 sq ft. One example of a current listing is a 2,156 Sq Ft Northbridge home built in 1989 and with a decent sized yard. It's a 3+2 but also has a den or downstairs office, plenty of upgrades and ready for move in.
The best example we saw in 2022 was a spacious 2,403 sq ft pool home with a view! 4 bedrooms, 3 bathrooms, in-suite primary bedroom/bathroom, bar and much more. Incredible back yard too!
At one time in the past the homes in this 91354, $800K to $900K price range included very large homes in the 3500 Sq Ft range, but those days are gone. Still, these homes are beautiful and nicely appointed.
Caution: Many Valencia neighborhoods come with an homeowner's association, and some have an additional Mello Roos tax. Be sure to factor these amounts into your budget.