91354 Homes Priced from $500K to $600K
Homes Priced $500,000 – $600,000 in the 91354 Zip Code Area
As of 2022 we are experiencing a low inventory market. This is even more true here in Valencia at the lower price ranges. As a result, there may be NO listings displayed.
Sorry we are experiencing system issues. Please try again.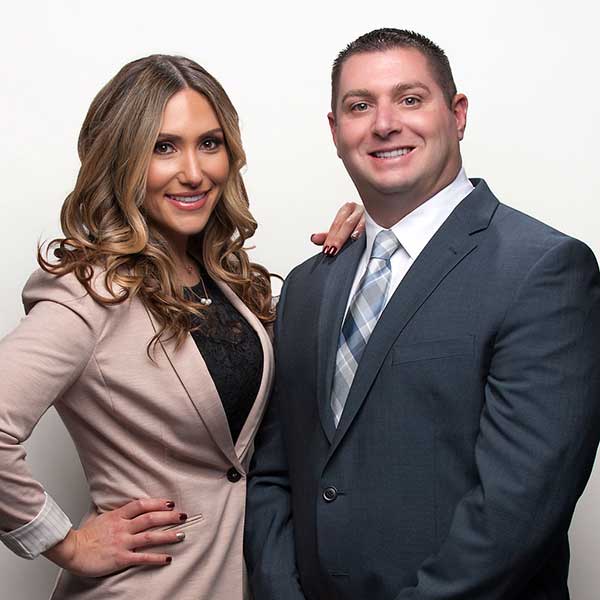 Local Realtors & Brokers
Matt & Meray Gregory
Call or Text us at 661-713-4799

As experienced local Santa Clarita REALTORS®/Brokers AND lifetime residents, we can provide the advantages you need when buying or selling your home.

Your Local REALTORS®
DRE# 01463326
DRE# 01831112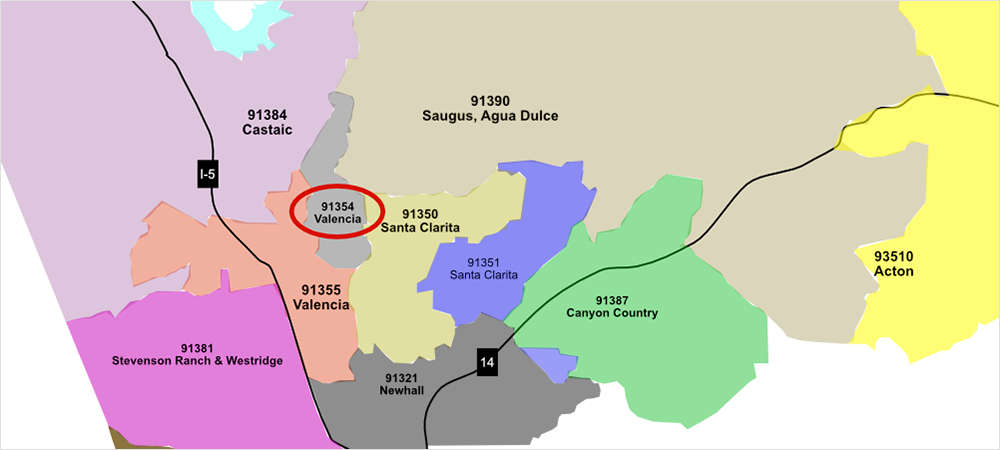 Homes Commonly Found Priced at $500K to $600K in 91354
The homes displayed above are a direct feed from our local MLS. When viewing homes priced from $500,000 to $600,000, it's likely you'll see a nice grouping of condos and townhomes. It's unlikely you will see any houses in this range, but that might change are the real estate market evolves.
If hoping to find a single family home in this price range, you might consider buying a detached townhome instead. A detached home does NOT share any common walls with the neighbors. It's just like a house, but it's typically smaller and with a smaller yard or just a patio and/or balcony. Detached townhomes or condos have become a common home type in new developments.The square footage will vary but at the time of this publication we're seeing units sized from 910 to 1,307 sq ft in this area.
Higher Home Prices and Historical Low Interest Rates
Unfortunately, home prices have gone up considerably since 2020 and there's also a low inventory market, at least here in Santa Clarita. Although it can be difficult and more costly, we're still having pretty good success helping our buyers to find and buy homes. Why? As of 2022, interest rates are at a historical low so if buyers can come up with the down payment, low mortgage payments are keeping the monthly payments more manageable. So, yes, the homes are more costly but the cost of borrowing money is much less than it once was.
Other Amazing Communities in SCV
BTW, don't just limit yourself to searching this Valencia community. Lately, Copper Hill North is one of the most most popular communities in all of Santa Clarita. You might be surprised at all the amazing neighborhoods within the Santa Clarita Valley. We promise, there are more great zip code areas within all of Santa Clarita.
Get Your FREE Home Search App!
Also, if you're on the go you'll love our simple home search mobile app. It's complete free and no agent will contact you! It's super easy to use and works great, even with a weak wifi connection. It works on all Apple and Android phones and tablets.