Castaic CA 91384 Homes Priced $600,000 to $700,000
See below listings of 91384 homes priced $600,000 to $700,000! In this price range the feed will probably include at least a few houses, or detached homes. To see more choices house hunters should take a look at the next higher price range.
Not finding what you were hoping for? Please choose from More Price Ranges.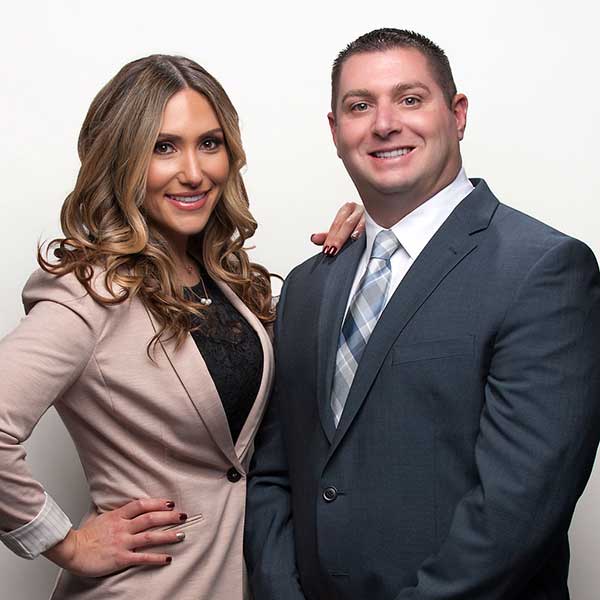 Local Realtors & Brokers
Matt & Meray Gregory
[email protected]

As longtime real estate professionals we have helped many friends and clients to find and buy homes in Castaic. Please contact us to schedule a consultation.

Your Local REALTORS®
DRE# 01463326
DRE# 01831112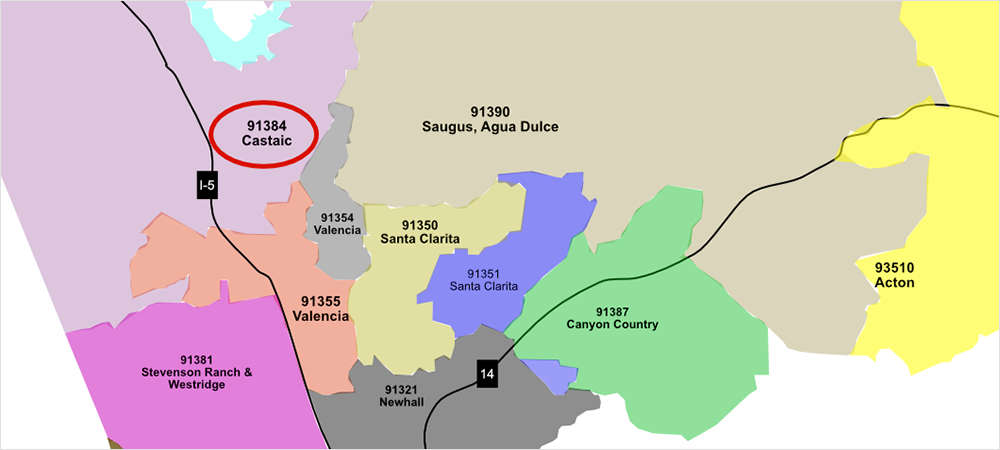 91384 – More Price Ranges
Overview of 91384 Homes Priced from Priced $600,000 to $700,000
Most of the properties in the 91384 zip code area are located in Castaic CA. Those shopping in this area for real estate will soon discover better deals here than similar properties found in nearby localities. How long this will last is unknown, especially with the amazing new Williams Ranch development.
Williams Ranch is situated just a mile back in Hasley Canyon and the properties are outstanding, offering views and plenty of elbow room, something rarely found in other nearby developments.
Castaic continues to change and it's no longer just a truck stop with a lake. There are some beautifully developed newer and older neighborhoods with top flight schools. In fact, residents are thrilled to have their own Castaic High School. They also have their own Castaic Middle School and multiple elementary schools.
As of 2022 buyers are likely to see detached single family homes or townhomes available in a variety of sizes, from 1,100 to over 2,000 sq ft. Some on good sized lots! Generally, these homes will have 3 bedrooms, family rooms, dining rooms and you might even see a swimming pool and spa out back. The lots sizes are larger than the norm when compared to other SCV communities for this same price range.
Example Listings in 2022
In mid 2022 we noticed a very nice 2 story house in Castaic Oaks with 4 bedrooms and 3 bathrooms sized at 1,960 SF and priced at $649K. This well appointed home was built in 2002. There was another single story, 3+2 house sized at 1,280 SF with a larger yard and priced at $659K. Buyers would be hard pressed to find similar properties like this for the same money in other areas of SCV!
We wish you the best of luck finding and buying a home.