91384 Homes Priced Under $400,000
IF any listings of 91384 homes are available priced below $400,000, they will be displayed below. As of 2022 home prices have increased so unfortunately, it's not very likely buyers can still find a home in this area available.
If you don't find a suitable home you'll have the opportunity to scroll down to choose from another price range within this same area of 91384 real estate. Buyers can also choose from More Price Ranges.
Listings of 91384 Homes Priced Below $400,000

Sorry we are experiencing system issues. Please try again.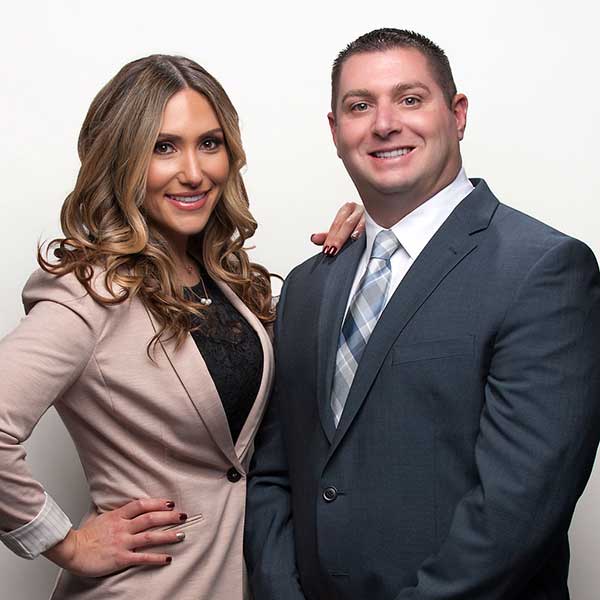 Local Realtors & Brokers
Matt & Meray Gregory
Call or Text us at 661-713-4799

As longtime real estate professionals we have helped many friends and clients to find and buy homes in Castaic. Please contact us to schedule a consultation.

Your Local REALTORS®
DRE# 01463326
DRE# 01831112
91384 – More Price Ranges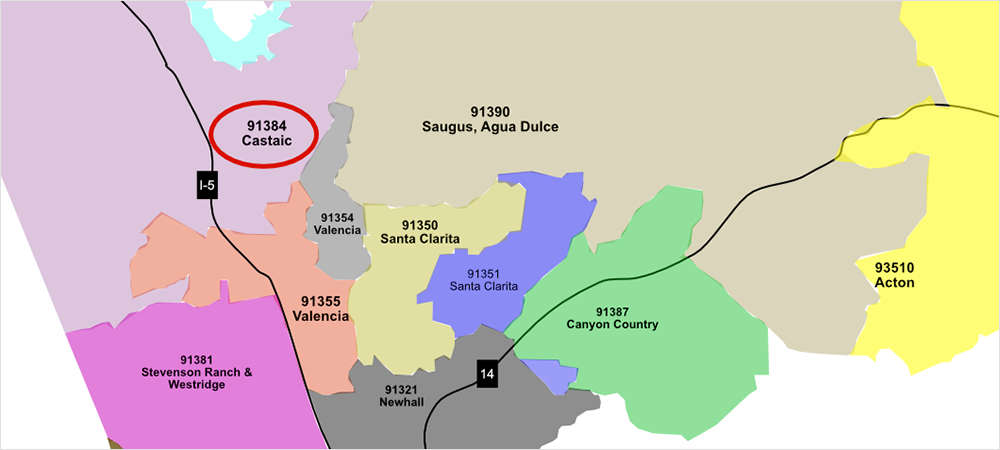 Overview of Homes in 91384 in this Price Range
91384 Homes Priced Under 400K are Few
Don't be discouraged if you don't see listings in this price range for this zip code area. yes, homes prices have increased however here in Castaic there are only a few condo facilities. We can assure you, when a condo does come on the market you should be able to pick one up for under $400K, at least as of 2022.
By the way, if you see a home that seems under priced, check to see if it's manufactured housing. We're not referring to mobile homes, but there are a couple Castaic neighborhoods with manufactured homes. Again, they are not mobile homes but we only mention this so our buyers know to carefully read and verify all listing information.
When buying a first home and planning to utilizing FHA financing, be sure to verify if the condo facility is FHA approved. Usually this information is displayed by the listing agent in the remarks or property description, but not always.
Don't Lose Hope!
There are still a few areas here in SCV where suitable homes can still be found. If you are a first time buyer on a tight budget we suggest looking in a different area. Make a purchase & build some equity, so later you can use the proceeds towards homes in other areas at a higher price point.
Try having a look at condos for sale in Santa Clarita. As of early 2022 we're even finding a few units available from $300K to $500K. If still not finding anything contact us for professional assistance. Call or text Matt & Meray at 661-713-4799.
Options and Advice
View Community Reports – Each Includes Listings
View Communities in ALL of Santa Clarita Valley