Castaic CA 91384 Homes Priced $700,000 to $900,000
Today we're sharing listings of 91384 homes priced from $700,000 to $900,000! Even with the recent increase in housing costs, in this 91384 area buyers should still see some very nice single family homes, unless the inventory drops even further. Don't give up if you don't find enough homes displayed.
Not finding what you were hoping for? Please choose from More Price Ranges.
Listings of 91384 Homes Priced $700K to $900K
Listings below include only ACTIVE listings of homes NOW on the market in this area and price range.
Sorry we are experiencing system issues. Please try again.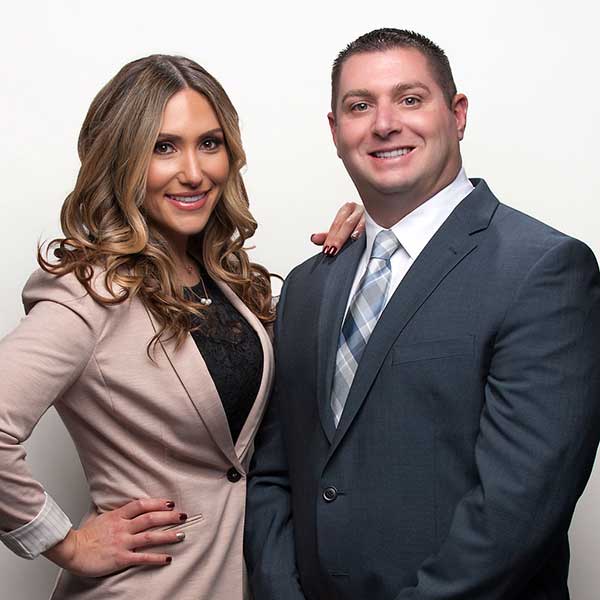 Local Realtors & Brokers
Matt & Meray Gregory
Call or Text us at 661-713-4799

As longtime real estate professionals we have helped many friends and clients to find and buy homes in Castaic. Please contact us to schedule a consultation.

Your Local REALTORS®
DRE# 01463326
DRE# 01831112
91384 – More Price Ranges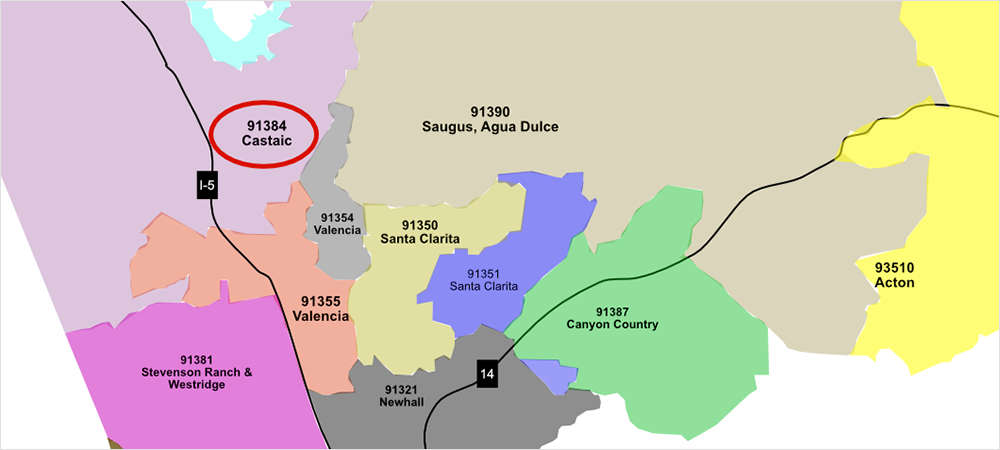 Overview of 91384 Homes Priced from $700,000 to $900,000
The 91384 zip code area is made up of the popular community of Castaic CA. Among us Realtors, it's no secret buyers will typically get more home fro their money when considering here in this price range. We encourage buyers to closely compare with other nearby communities to see the pros and cons of buying in this area, or not!
Nowadays, the Castaic community is no longer just a recreational area with a truck stop. There are many awesome properties, highly regarded schools and outstanding community support. Everyone's thrilled to have their own Castaic high school!
Home Types in the 91384 $700K to $900K Price Range
Once upon a time buyers could expect to find home at this price point sized well over 3000 sq ft but that has now changes. However, as of 2022 there are still some nice houses here, typically sized up to around 2,300 sq ft. Generally, these homes will have 4 bedrooms a bonus room or loft, dining areas and some comfortable amenities. Often times, the lots are a bit larger than the norm. However, it's very doubtful buyers can still find a Castaic ranch property on a couple acres for anything less than $1M.
Yes, here in 2022 home prices are higher, but interest rates are still very low. So, if buyers have the funding to cover the down payment the monthly payments should still be manageable. Let's all hope interest rates remain low! If you'd like to find out how much you can qualify for on a mortgage loan, contact us and we'll introduce you to the best lender in SCV. Call Matt at 661-713-4799 and he'll make an introduction.