Castaic CA 91384 Homes Priced $700,000 to $900,000
Today we're sharing listings of 91384 homes priced from $700,000 to $900,000! As of mid 2022 at this price range in the Castaic area will return a good number of terrific homes from which to choose.
Not finding what you were hoping for? Contact us for professional representation or choose from More Price Ranges.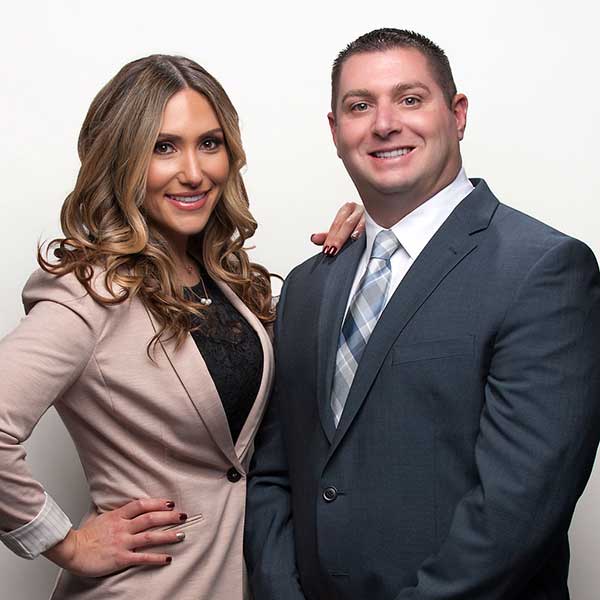 Local Realtors & Brokers
Matt & Meray Gregory
[email protected]

As longtime real estate professionals we have helped many friends and clients to find and buy homes in Castaic. Contact us to schedule a consultation.

Your Local REALTORS®
DRE# 01463326
DRE# 01831112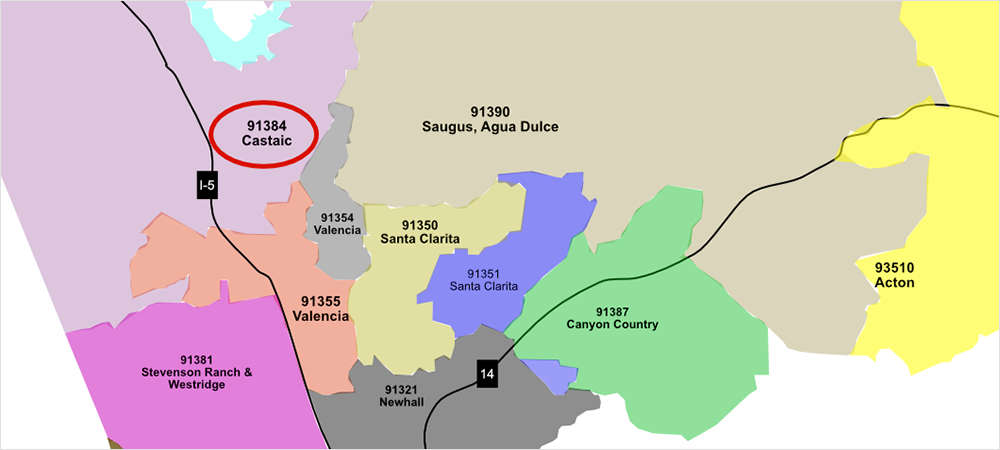 91384 – More Price Ranges
Overview of 91384 Homes Priced from $700,000 to $900,000
The 91384 zip code area is made up of the popular community of Castaic CA. In the past buyers could expect to get more home for their money here in Castaic, but that is slowly changing. Certainly, prices in most neighborhoods are better when compared to Valencia, but that's not true with all neighborhoods. Also, be sure to check out the new Williams Ranch community. This new community is going to be amazing, with large homes on large lots, many with views! Of course, the new homes won't come cheap but you won't find a similar development anywhere else in SCV either.
Nowadays, the Castaic community is no longer just a recreational area with a truck stop. There are many awesome properties, highly regarded schools and outstanding community support. Everyone's thrilled to have their own Castaic high school!
Home Types in the 91384 $700K to $900K Price Range
As of 2022 there are still some nice houses here, typically sized from 2,000 to 3,000 SF. Generally, these homes will have from 3 to 5 bedrooms a bonus room or loft, dining areas and some comfortable amenities. Often times, the lots are a bit larger than the norm. However, it's very doubtful buyers can still find a Castaic ranch property on a couple acres for anything less than $1M.
If you'd like to find out how much you can qualify for on a mortgage loan, contact us and we'll introduce you to the best lender in SCV. Our preferred lender team really does go all out to help our clients secure financing at the best possible rate.